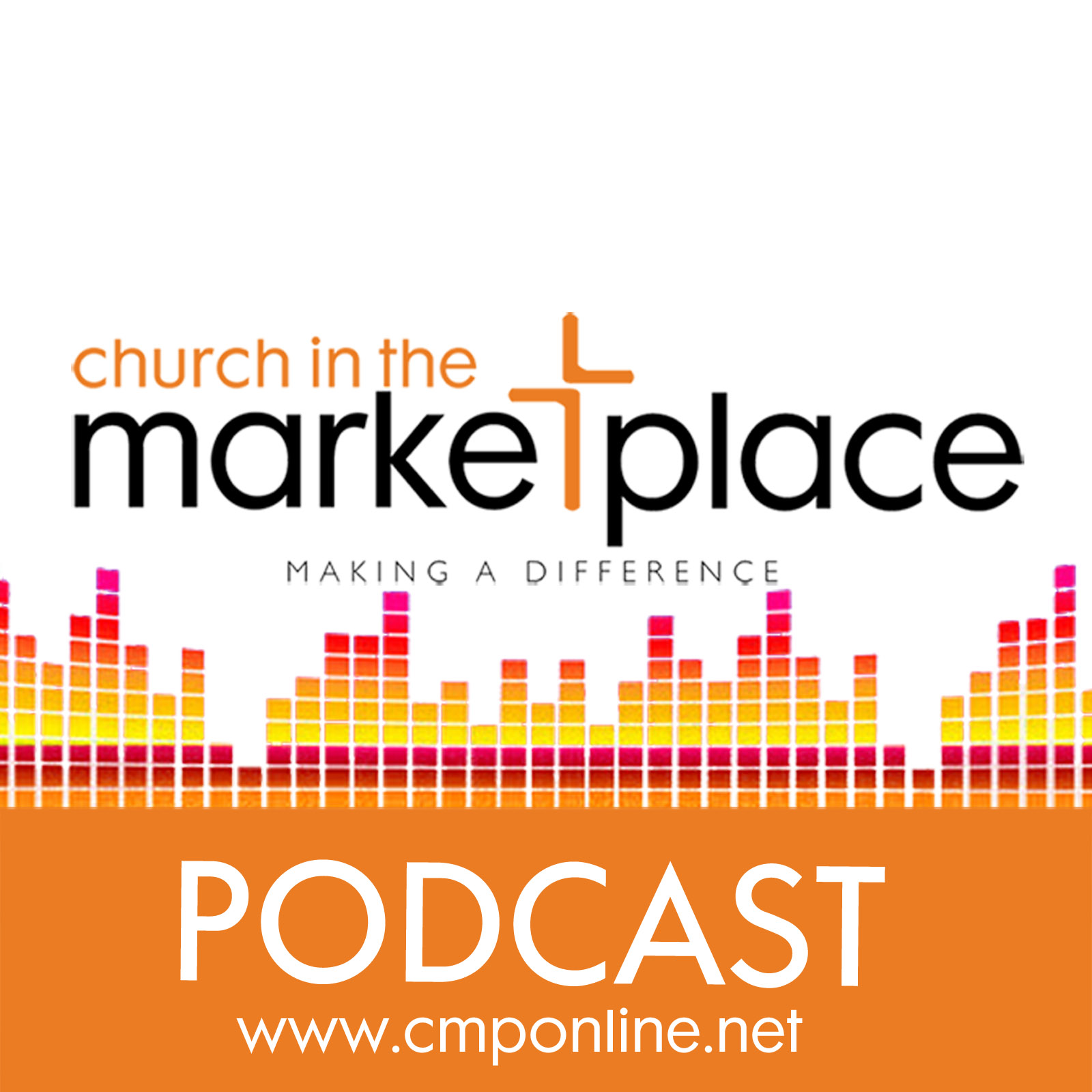 "They that wait upon the Lord shall renew their strength. They shall mount up with wings like eagles, they shall run and not be weary, they shall walk and not faint." Isaiah 50:31 (Living Bible)
We've all had a time of waiting. Truth is, many of us long for something. There's something in our lives, that we can't get by our own wit, by our own schemes, by our own finances, by our own endurance. It seems as if only God can grant it.
Then, why does God make us wait? If God can do things immediately, and He can, why do we have to wait? Scripture points to at least one answer. Because of what happens inside of us, when we wait. Because waiting is one, of God's greatest tools for growth.
Waiting renews our strength, it refines our character and focuses our purpose.
When we're waiting it often helps to wait on God, to wait with others and to remember that God waits for us.
May God be close to you and you close to God in your times of waiting.