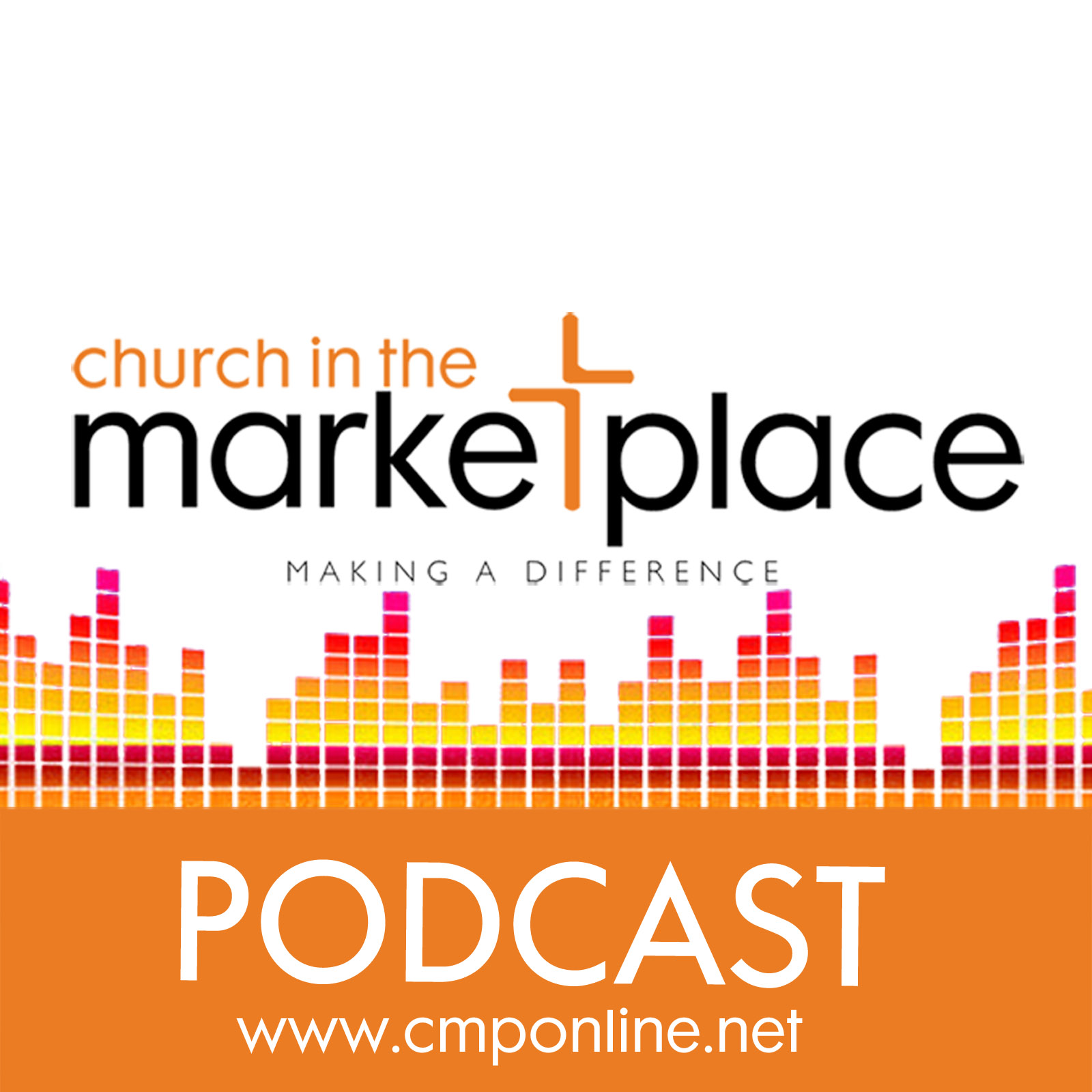 What is our hope?
In 1 Corinthians 13:13 Paul writes "And now these three remain: faith, hope and love. But the greatest of these is love". We talk a lot about faith and love, but not so much about hope. Usually when we do talk about hope it is about hoping that something will happen in the near future. Paul was talking about a different hope all together. What he reffered to is our ultimate hope, the ultimate promise of eternity.
But is it "pie in the sky when we die"? Is our vision of clouds and cherubs? What difference if any does this make to the way that we live our lives?
50 years ago Rev Dr Martin Luther King made a speech that looked at the lack of civil rights for Afro Americans. He spoke of imprisonment and threats to those striving for justice. He concluded his speech with these words:
Well, I don't know what will happen now. We've got some difficult days ahead. But it really doesn't matter with me now, because I've been to the mountaintop.
And I don't mind.
Like anybody, I would like to live a long life. Longevity has its place. But I'm not concerned about that now. I just want to do God's will. And He's allowed me to go up to the mountain. And I've looked over. And I've seen the Promised Land. I may not get there with you. But I want you to know tonight, that we, as a people, will get to the promised land!
And so I'm happy, tonight.
Are we that kind of happy?