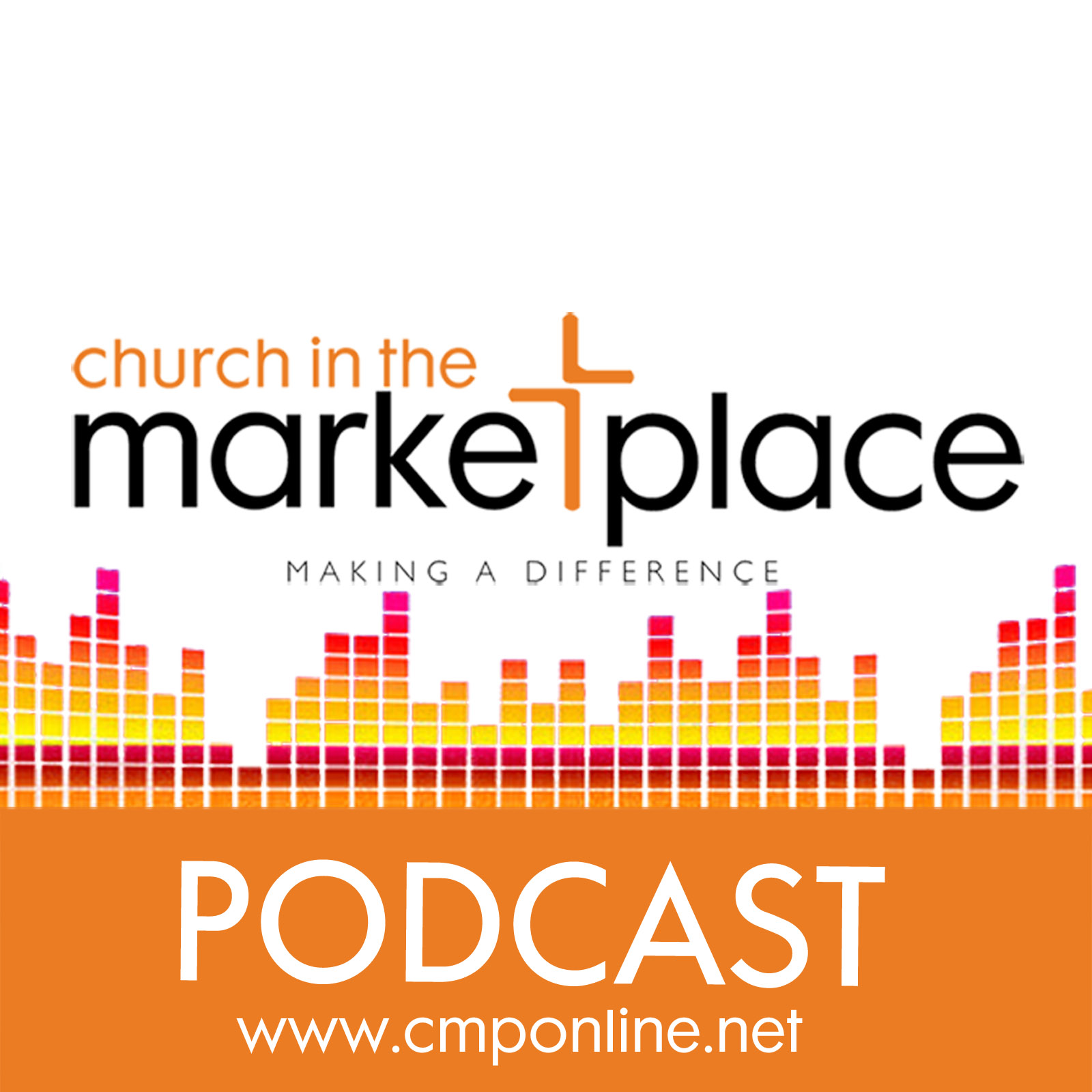 Message by: Peter Godwin
We said it on Easter Sunday – "Jesus is risen."  That's a pretty radical thing to say.  So, if we say that it's true, what does it mean for us now; what does it mean for how we live our lives that, 'Jesus is risen?'
 
Today, we want to go to Jesus Himself, and ask Him what He's calling us to do.  What kind of life, does He want of us?  And it's pretty radical.  In the Sermon on the Mount (Matthew Chapters 5-7) Jesus says some pretty challenging things to us. 
 
So, what are we to do when Jesus' calls to follow Him, and to give our one life to Him, seems not just challenging, but in many ways, even unreasonable? Here's a start.  Let's remember that –
Jesus is a loving Saviour
Jesus wants to make our lives better, not worse
Jesus knows more than we do
Jesus lived what He taught.