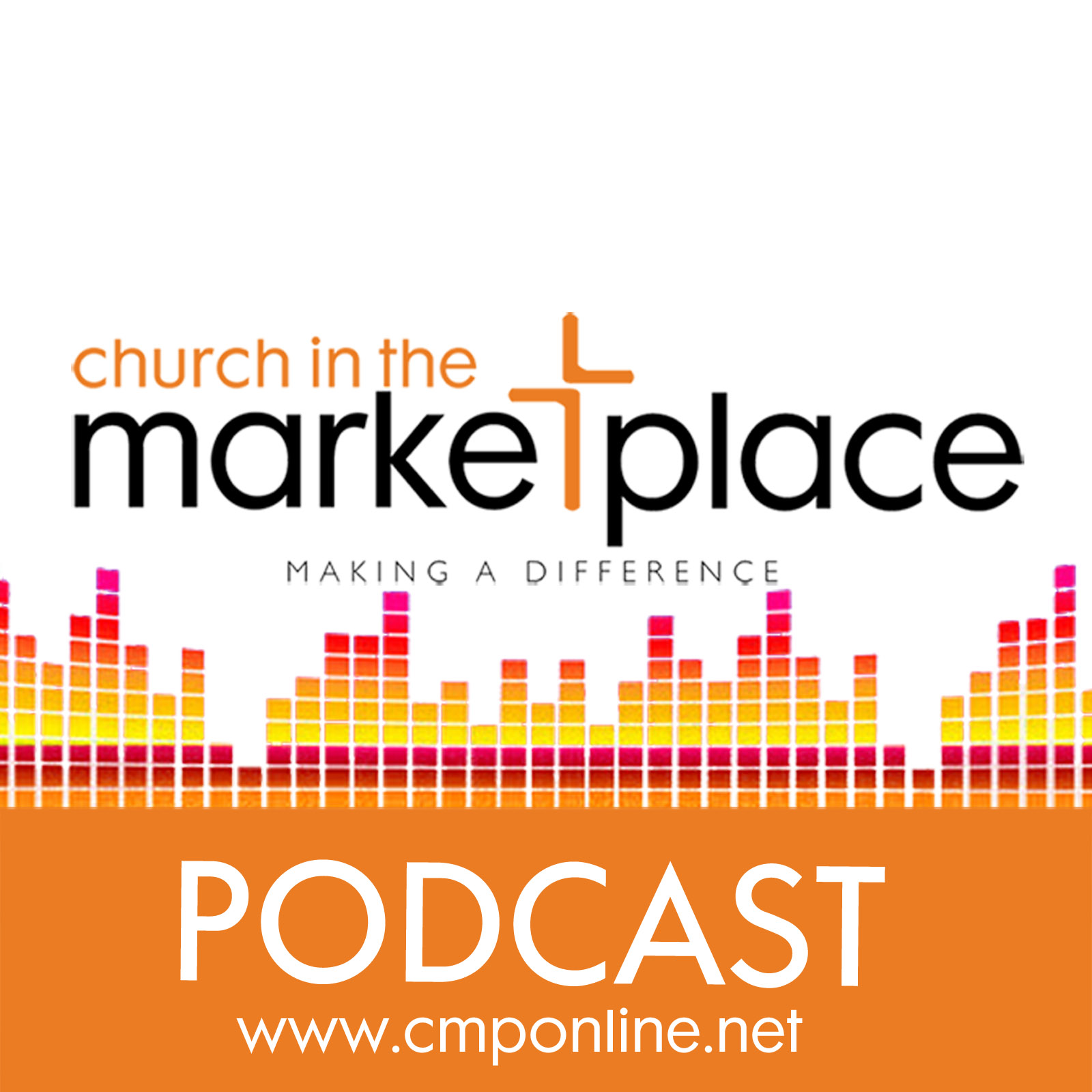 "The Son of God came so we could recognise and understand the truth of God - what a gift!  ...  Jesus is both true God and real life."  1 John 5:20 (Message)
 
Have you ever received a Christmas gift, that disappointed you? 
 
In his letter, John describes the coming of Jesus (that we celebrate at Christmas) as a "gift". 
 
And what a gift! 
This gift from God is personal, practical and useful.  
This gift won't break.  In fact, it will last forever. 
 
And … it will change our lives.  It's a gift that keeps on giving.
 
This gift from God helps us to lose our loneliness, get a new start, discover our true identity, and receive strength to keep going.