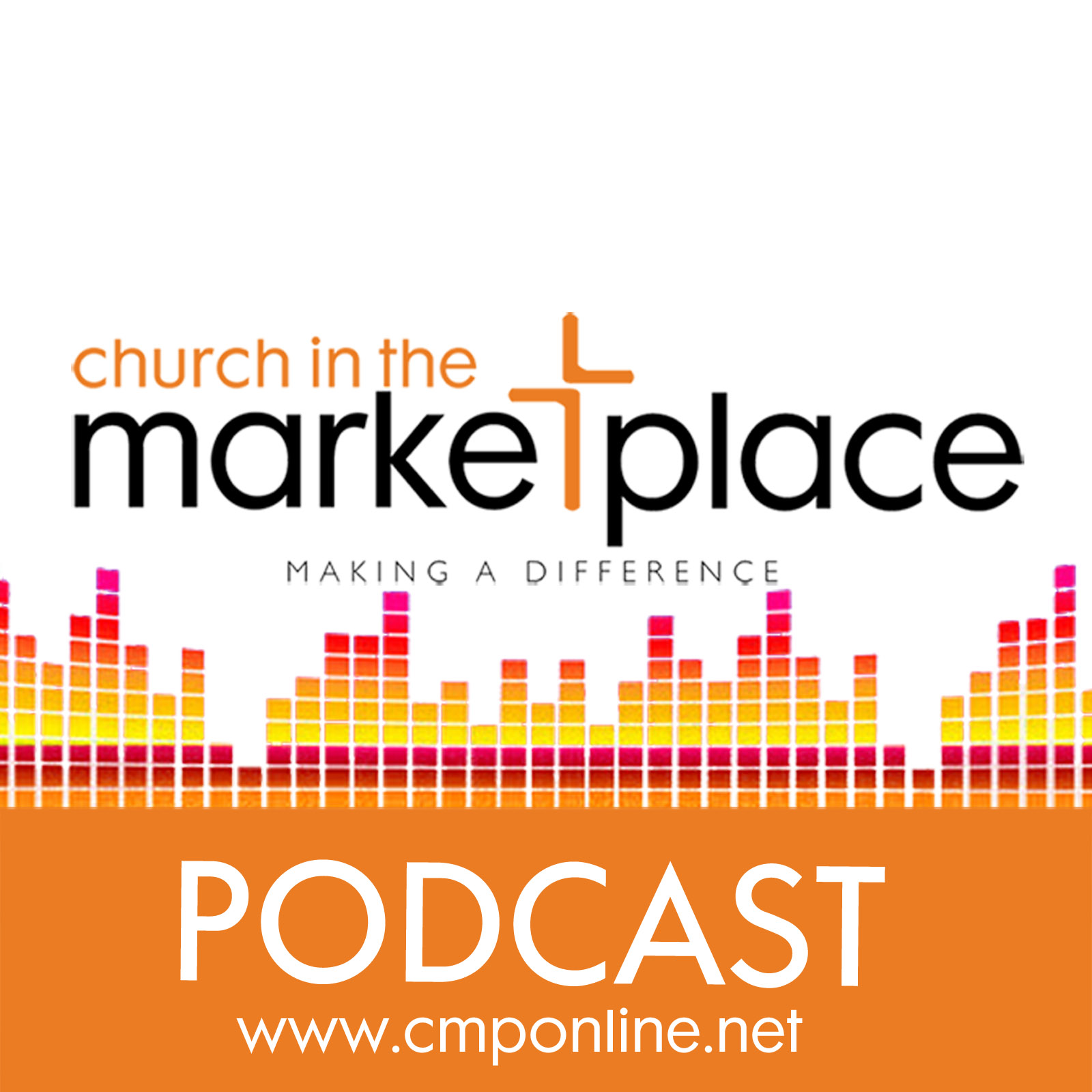 Zacchaeus was a chief tax collector – despised by society. He was a notorious sinner who ripped people off for a living.
 
But he had an encounter with Jesus that changed his world for ever. Jesus accepted him where he was at, and from that, transformation took place.
 
When we encounter Jesus for real, our lives start to transform in a radical way. It doesn't matter where we are right now, Jesus loves us and accepts us. He calls us by name to follow Him and be transformed from glory to glory.