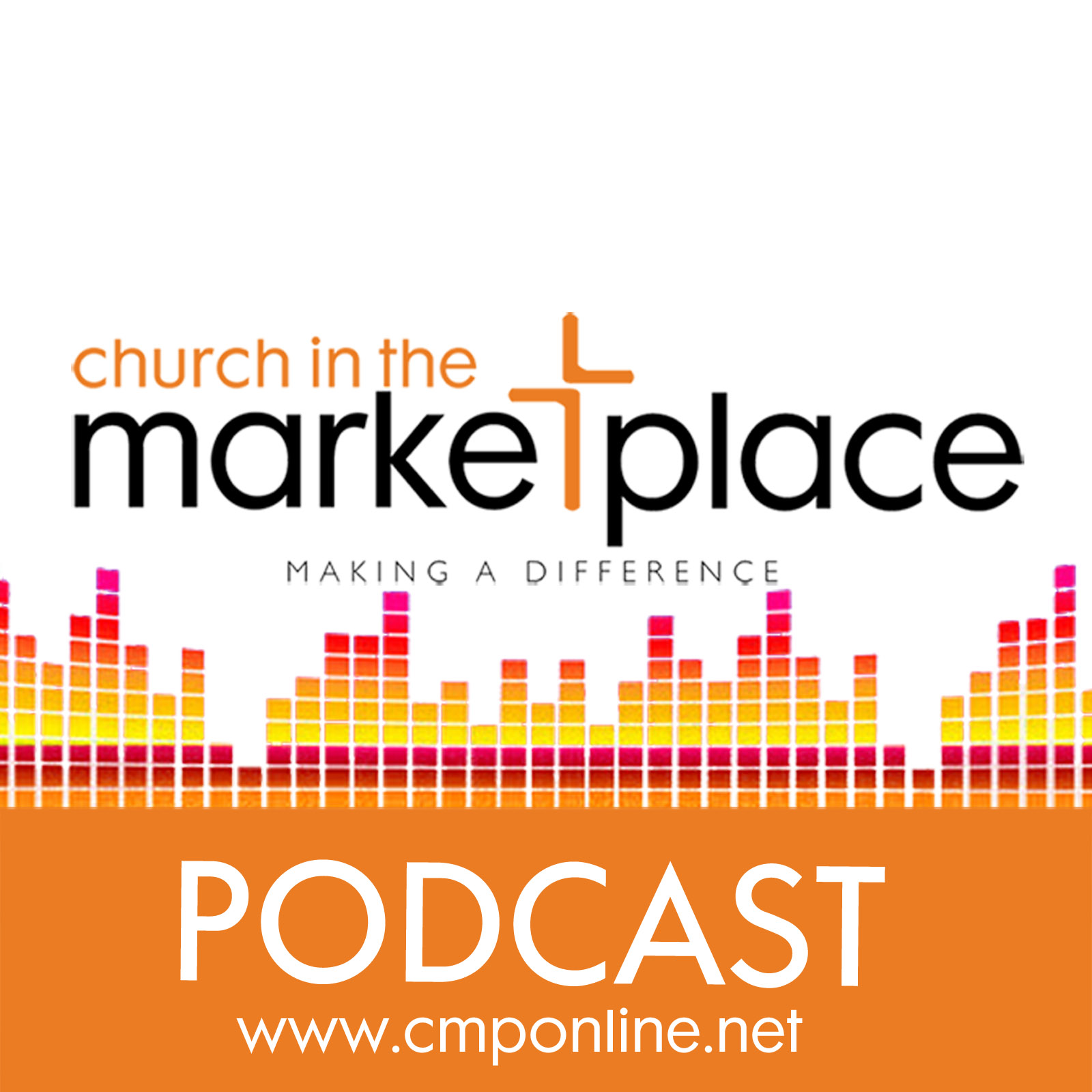 Author Mike Mason (Champagne for the Soul – Celebrating God's Gift of Joy) asks – "If you were given the chance, to be happy for the rest of your life, wouldn't you jump at it."
 
And the Bible makes that very offer, but most of us hang back, reluctant and sceptical.  We might agree that the Bible teaches and offers a life of joy, but deep down, we're not convinced that such a life is practical.
 
Nevertheless, it seems, that joy is truly ours to claim and embrace.  What we hold in our hands is God's call to throw off our worries and complaints and "to come and share your master's happiness" (Matthew 25:21).