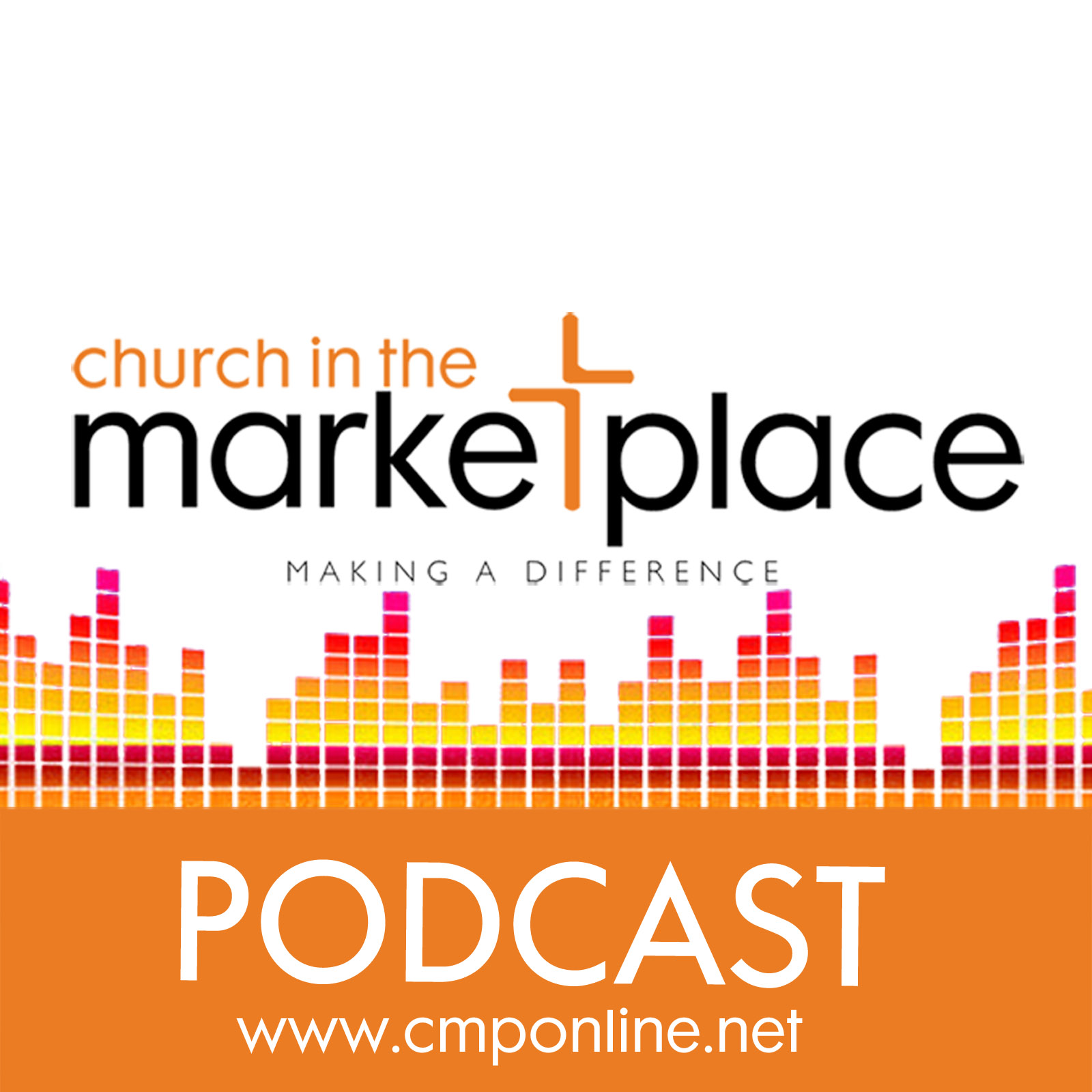 "Children are a gift from the Lord."  Psalm 127:3
 
We may not think of parenting as a season of life, but it is.  If we've got kids, they're not going to remain kids forever, and most likely we won't have them "with us", forever.  One day we're strapping them into their car seat, and it only seems like the next day that they're asking for the car keys!
 
Even if we're not parents, there are going to be children involved with our lives, at different times; nephews and nieces and neighbours kids.
 
We naturally want to be good parents and long to be part of loving and effective families and communities.  The Bible gives us some important clues about parenting and relating to kids.  And perhaps it's not surprising that what kids need is also what we need and God, "our Father in heaven" gives to us.  Rick Warren summarises kids needs (and ours) for - compassion, counsel, correction, confidence, celebration, challenges, and consistency.
 
May God equip you as you parent your kids, or relate to the kids in your community.