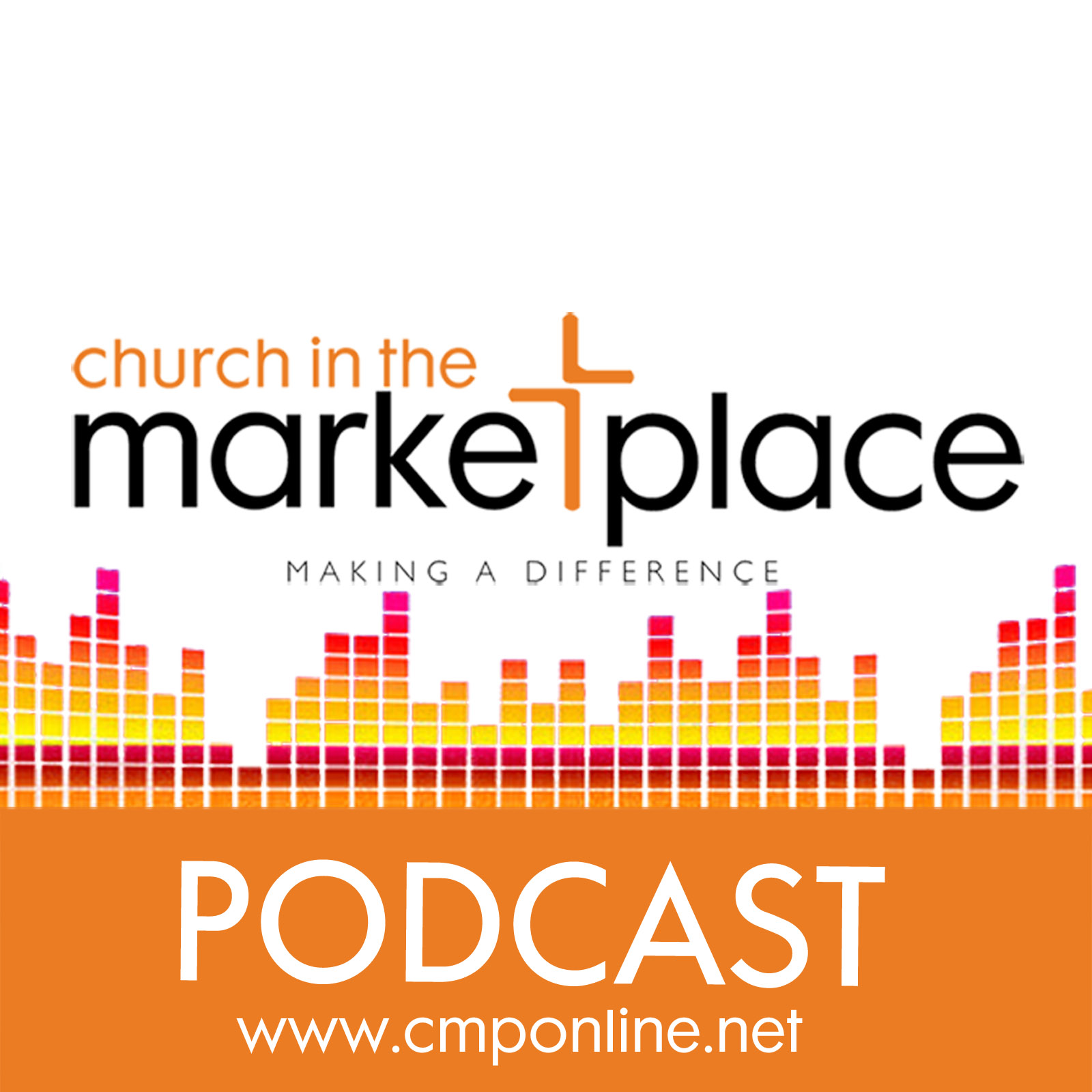 Message by: Peter Godwin
It's said that "attitude is everything" and we know what that means.  We've all felt the impact of "attitude" in our own lives.
 
We have a choice about our "attitudes" every day of our lives.  We can't change our past and we can't stop the inevitable.  But we can choose our "attitude".
 
The story of Palm Sunday and Jesus' entering Jerusalem is a great opportunity to think about our "attitude" to him.