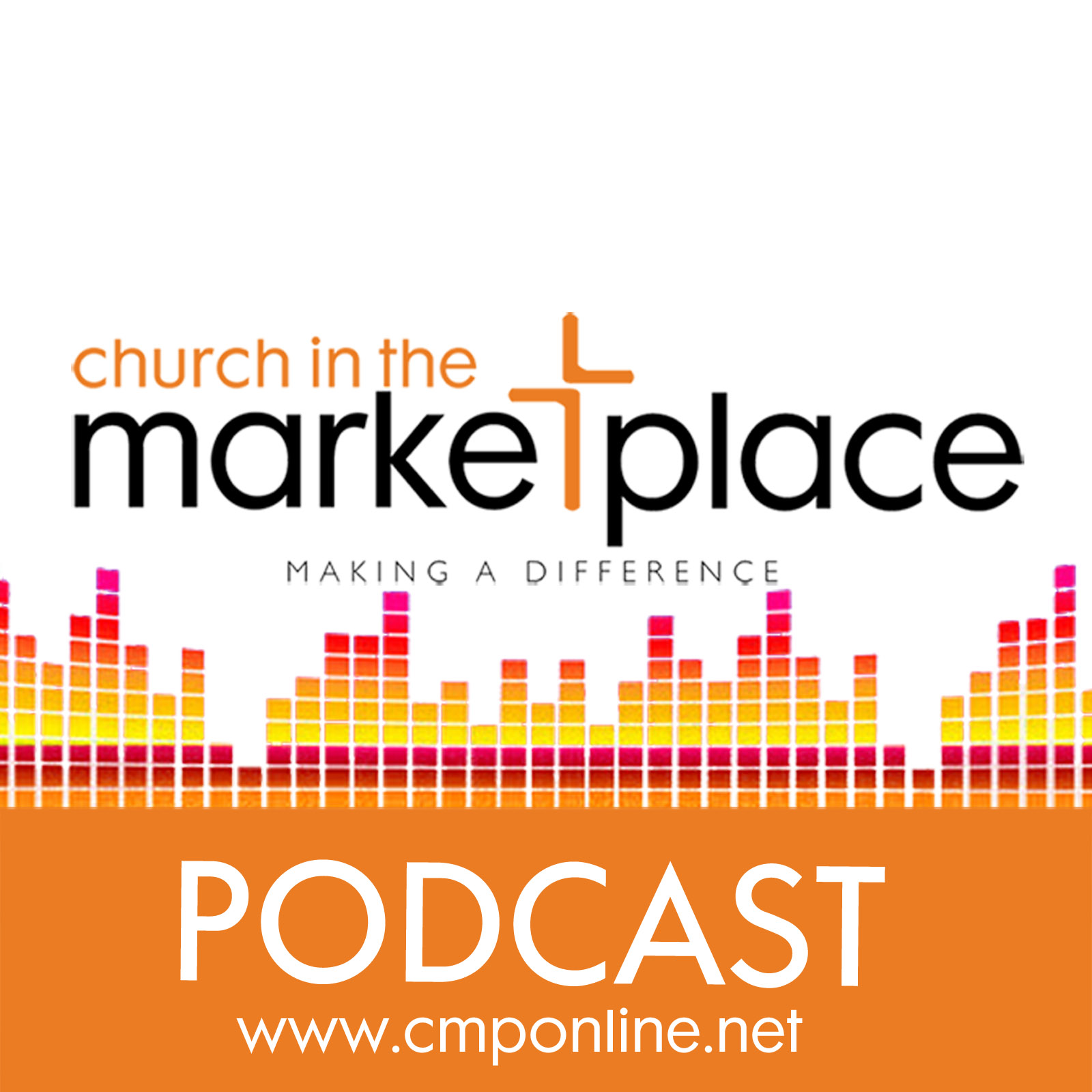 Many parts of the Christian church will celebrate this Sunday, the last before the season of Advent begins, as 'Christ the King' Sunday.  The celebration has its origins in the early 20th century as a response to increasing, worldwide movements of secularisation.
 
We can see Jesus' own view of His "anointing" in Luke 4:18-19 … "The Spirit of the Lord is on Me, because He has anointed Me, to preach the good news to the poor; He has sent Me, to heal the broken hearted, to proclaim freedom for the prisoners, to recover the sight of the blind, to release the oppressed, and proclaim the year of the Lord's favour."
 
No matter where we're at, if we've got a broken heart, if we feel hopeless about our situation, if we're a captive to something, Jesus (Christ the King) wants to proclaim God's favour for us.  It's the same favour we celebrate at Christmas – Jesus is "Emanuel", God with us.
 
May you know God's favour as we celebrate Christ the King.