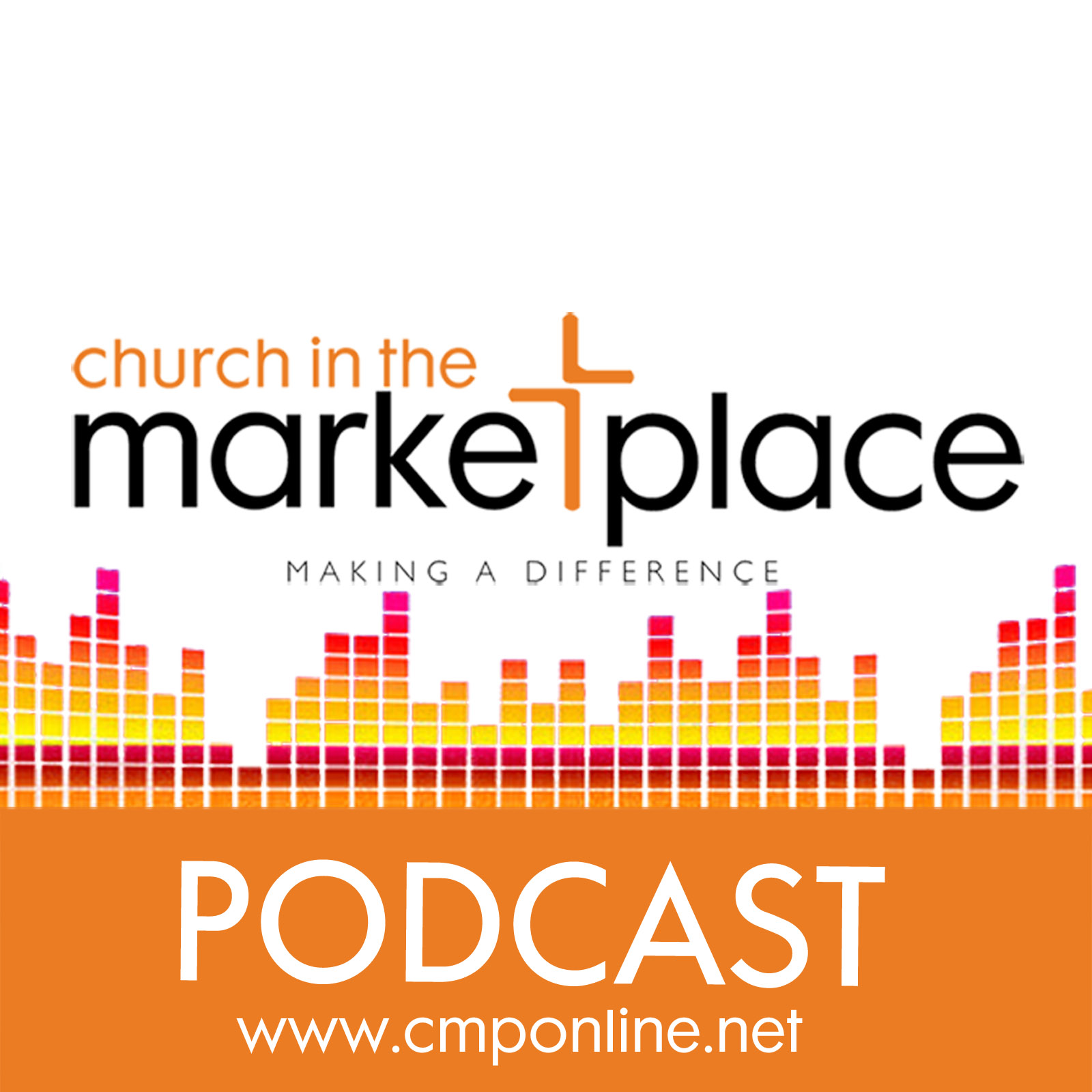 I'm looking forward to Sunday because Mark Landrum from Jews For Jesus will be our guest.
Each year, we try to touch base with the ministry and mission of Jews for Jesus. We occasionally host their activities here in our building.
Mark is going to help us think about "The Gospel in the Autumn Feasts of Israel".
In particular he will be sharing about:
the gospel in the the Feast of Trumpets - (Rosh Hashanah)
The gospel in the Day of Atonement - (Yom Kippur)
The gospel in the Feast of Tabernacles - (Sukkot)
Understanding the Jewish celebration customs in Biblical times, is significant for our understanding of the context of so much of the New Covenant. It will also help us understand more about key holidays our Jewish friends observe.