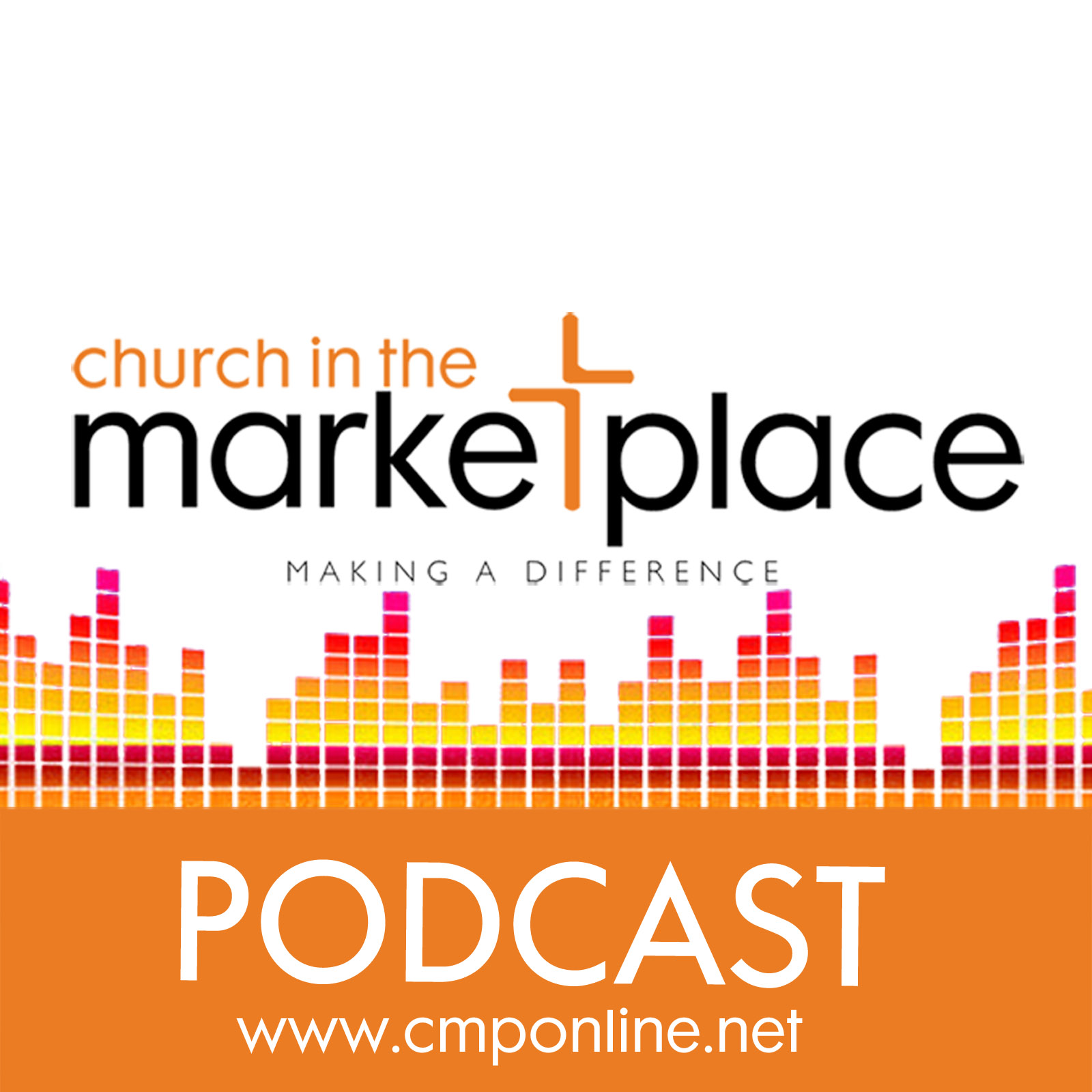 We live in an age of individualism and massive social, technological, economic, political and, dare I say, religious change.
Just when we think we understand what is going on around us an "expert" tells us that this may not be the case, or the government changes the rules, or our personal circumstances change dramatically.
Is it any wonder that many people in our society are having nervous breakdowns and quite often at a younger age?
We all need an expert who doesn't move the goalposts and who can guide us through this morass.
His Name is Jesus, His Word is Truth & He has sent the Holy Spirit to guide us.
John 14:v6 Jesus said "I am the Way, the Truth & the Life."