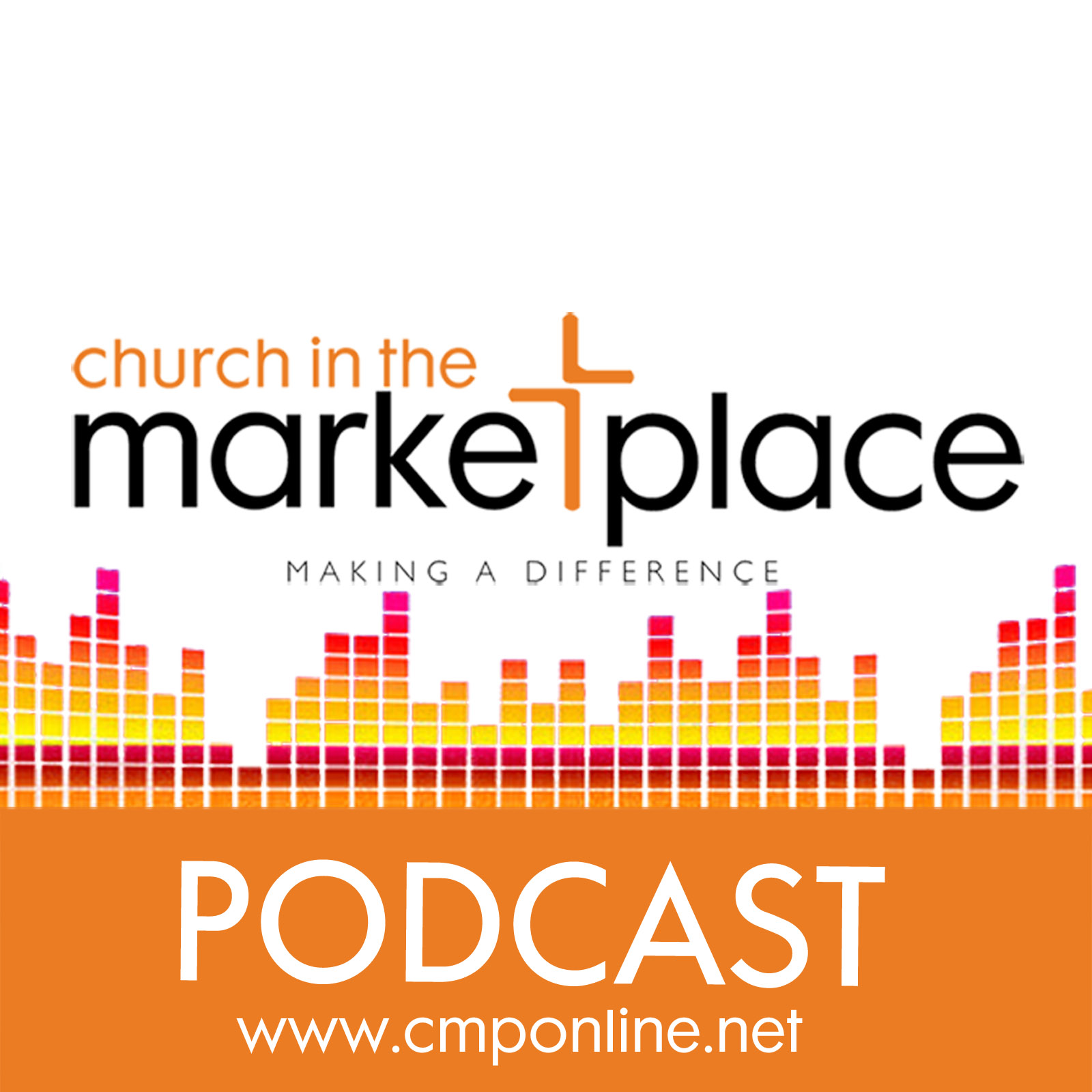 "This day is holy to our Lord. Do not grieve, for the joy of the Lord is your strength." (Nehemiah 8:10)
 
Don't we long for that – strength?  One of the places that we can miss out on joy (strength) is our own inner attitudes.  Paul, when he writes to the church in Philippi (chapter 2) talks about how our attitudes can bring us joy and therefore strength. 
He explains how –
we invite joy with humility,
we build joy on the foundations of encouragement, comfort, fellowship and tenderness and compassion, and
we grow in humility (and joy) by following the example of Jesus.