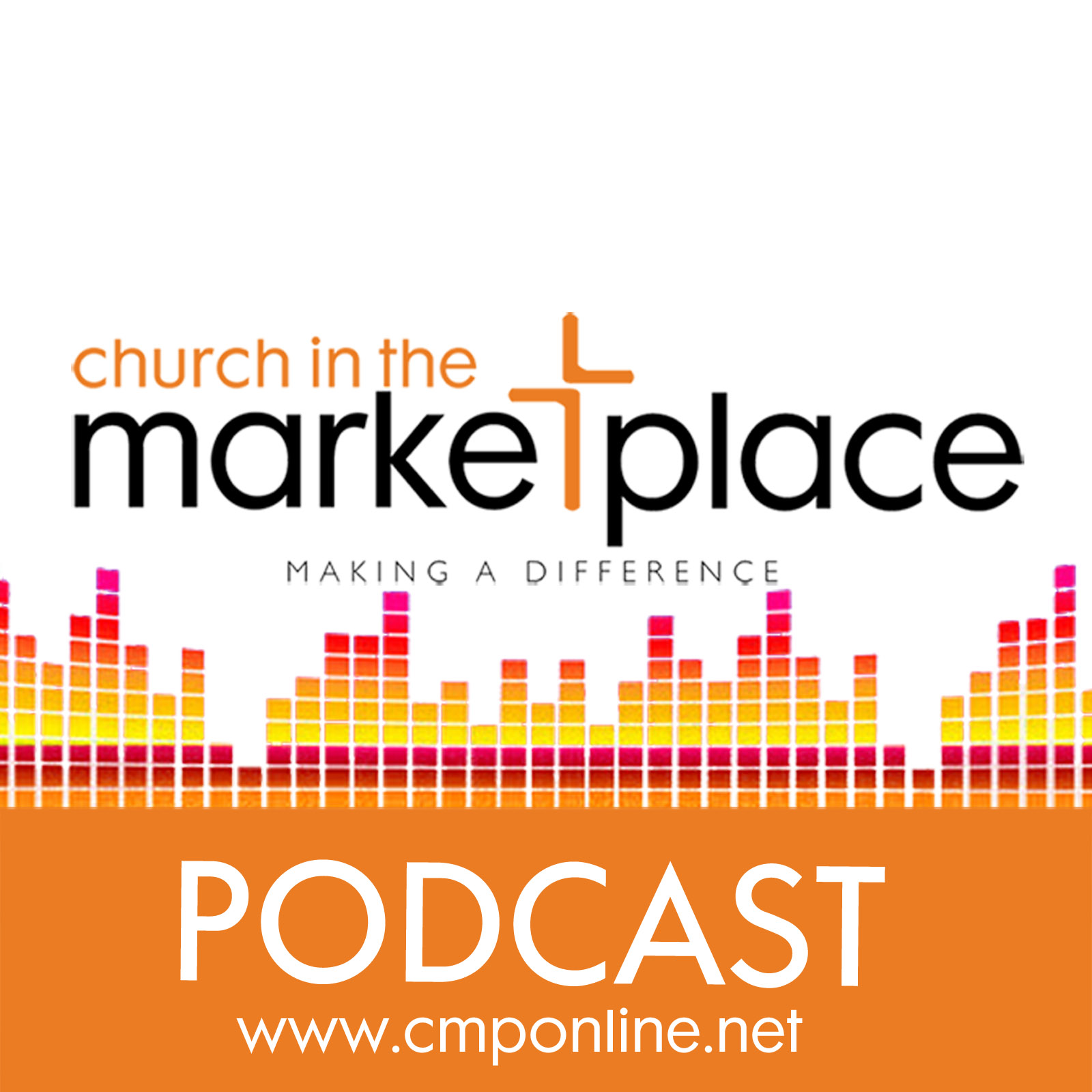 We've all experienced it!  Temptation.  Paul, when he was writing to the church in Rome said it this way … "What I don't understand about myself, is I decide one way, but end up acting another way, doing the things I absolutely despise … A power within me, keeps sabotaging my best intentions.  I obviously need help, and I don't have what it takes."  (Romans 7:14 ff)   
 
Temptation is a human problem. In the Lord's prayer, the prayer that Jesus taught, He prays … "lead us not into temptation, but deliver us from evil".  It's like Jesus is saying –
God … help us not to go there, in the first place, but when it happens, please help us out.
Deliver us!
 
Scriptures gives us some clues about how to respond in a "season of temptation".  Today we'll explore how we might anticipate temptation and then act responsibly, ask God for help, find support and avoid tempting situations.