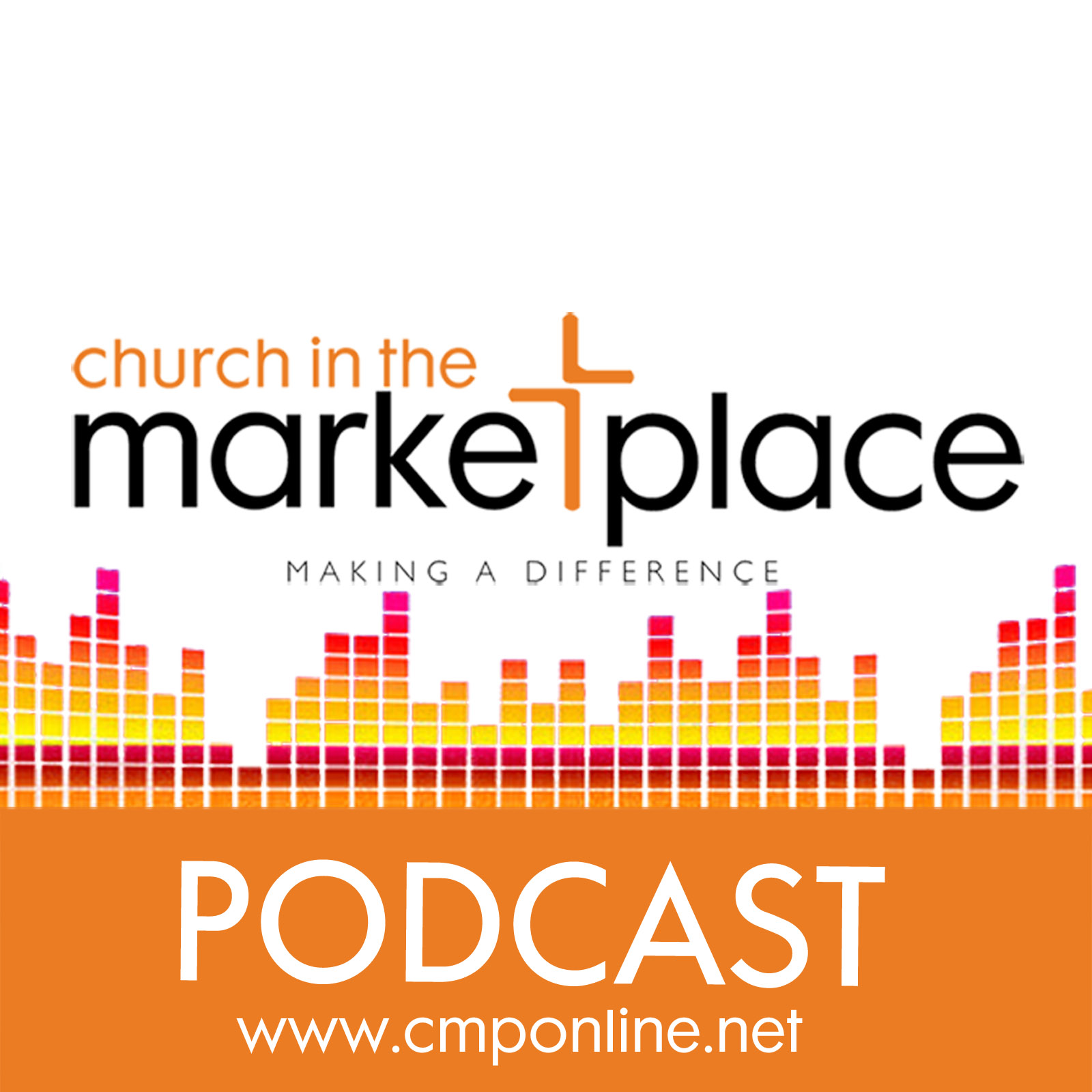 When Jesus asks us to do something that seems unreasonable, even impossible, it's actually because, he wants us to have, the healthiest, fullest life possible.  The life we were created to have.
 
In the Sermon on the Mount Jesus said some pretty demanding things, like 'don't worry' and 'love your enemies' and 'don't get angry'.
 
Of course, we can't do this stuff on our own, but Jesus reminds us that "with God, all things are possible" (Matthew 19:26).  He wants us, to constantly recall our need, for the transforming power, of the Holy Spirit, in our lives.