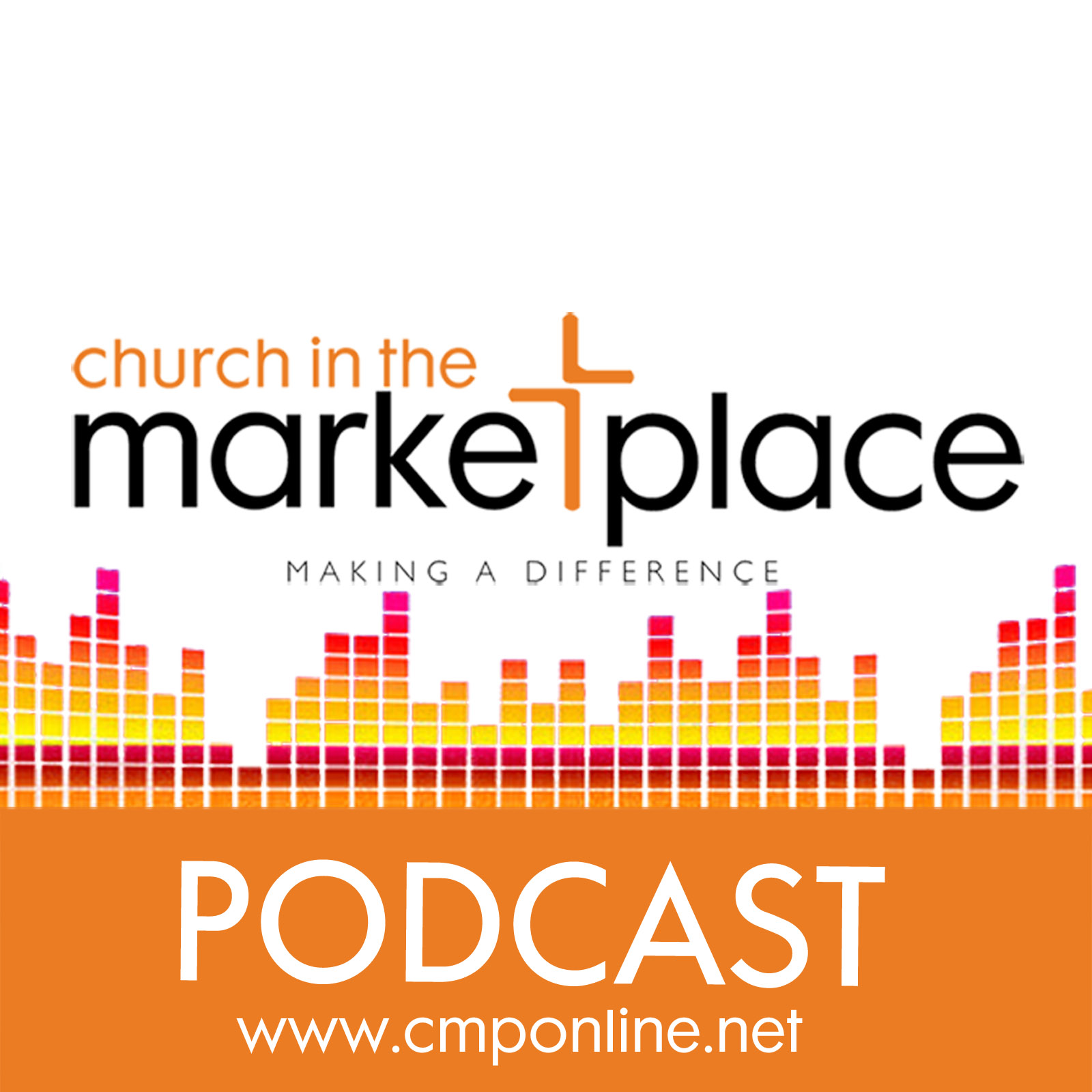 Easter Sunday has just been celebrated.  "Not dead" Jesus!  Resurrection Sunday.  And if Jesus truly is resurrected, then maybe the only question we can ask is, "who is this Jesus".
 
Of course, there are many ways to begin to answer that question.  Matthew, when he writes his gospel, starts with Jesus' family tree – "an account of the genealogy of Jesus the Messiah, the son of David, the son of Abraham …" (Matthew 1:1).  It's like even before Matthew introduces us to the birth of Jesus, he wants to locate him in the Scriptures.  He wants us to see something of Jesus before his birth. 
 
Matthew wants us to know that there's more to Jesus than meets the eye, and the Old Testament tells the story which Jesus completes.