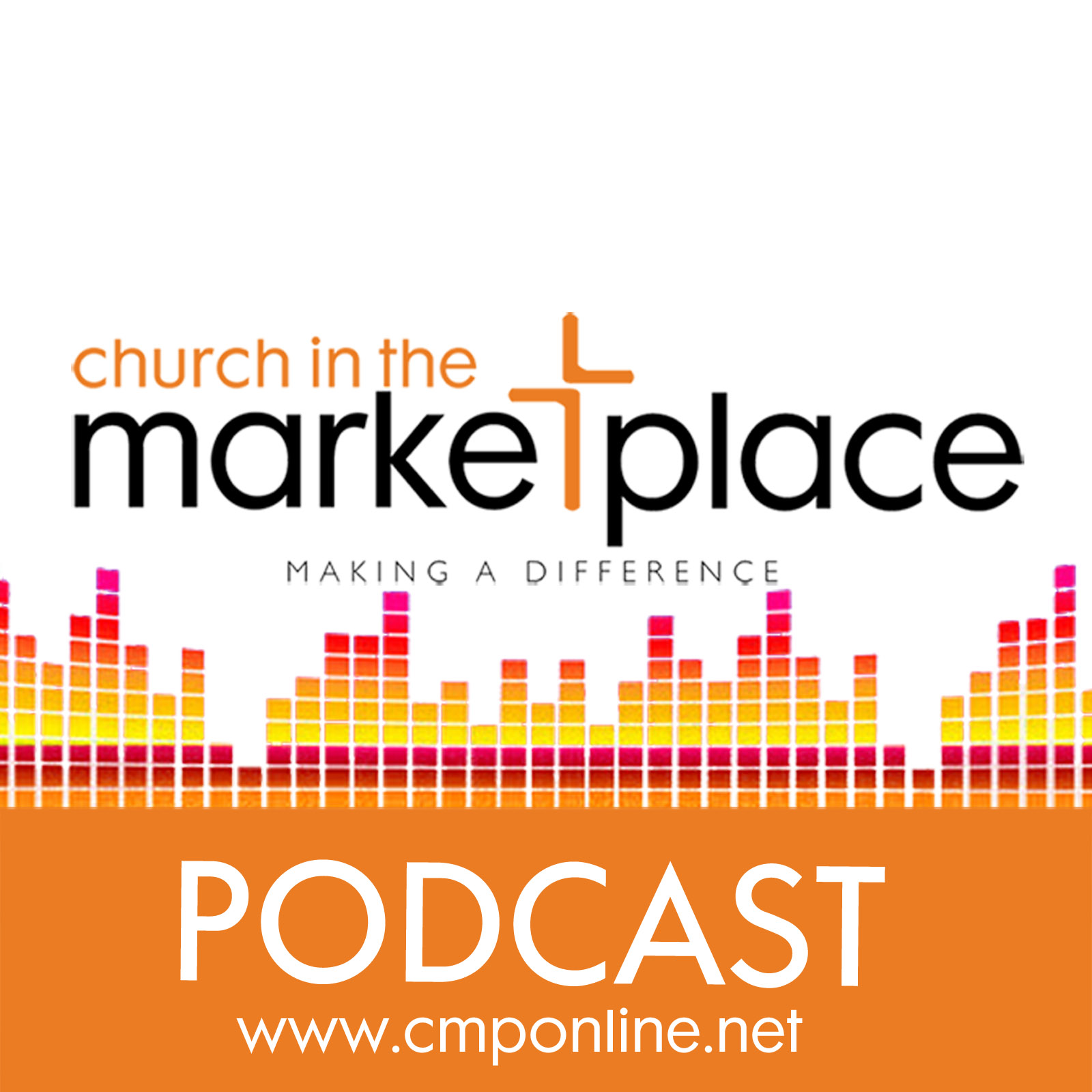 Continuing the theme "From Maintenance to Mission" the message this week is based on Luke 4:14-28.
Each one of us has a call to mission just as Jesus here in this Scripture had a call to mission.
It is not always easy. There will always be opposition, just as it was here for Jesus in his home town. But we too, despite that opposition & rejection, must learn to "walk through the crowd & be on our way" preaching the good news, seeing prisoners set free, giving sight to the blind, releasing the oppressed & proclaiming this year & every year the year of God's favour.