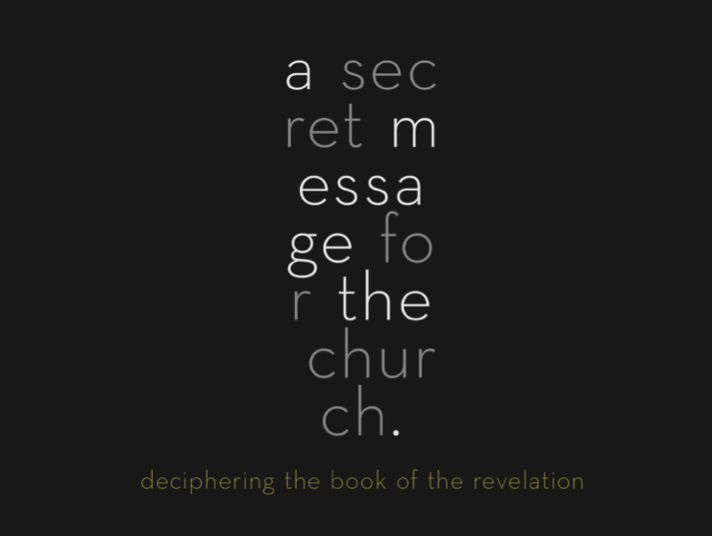 Revelation isn't an easy read; not easy to grapple with nor understand.  It's like the Bible ends with a kaleidoscope of – vision and song, doom and deliverance, terror and triumph.  There's colour and sound and strange images and energy.
But at its heart, Revelation is a multi-layered act of Christian worship.
In Revelation 2 we get the first of seven messages to various churches throughout Asia.  Jesus is delivering them through the apostle John. And these are churches like churches today.  So, these are messages for us as well. 
Revelation 2:1-7 is to the church at Ephesus.  Jesus is saying to this church that "there's one thing, that's got to be in first place." It's him.  This one thing, above all other things.  We're not to put Jesus behind a busy life, even a busy Christian lifestyle.
We're to put Jesus first in our lives.  Our first love has to be Jesus and responding to his "follow me" is to be our number one priority.