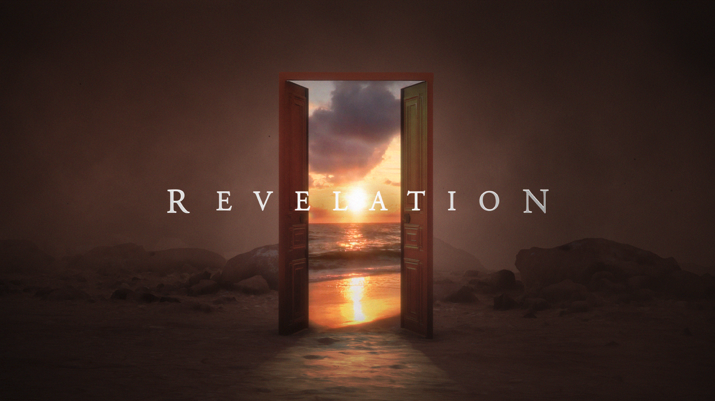 Revelation 2 describes 7 churches - Ephesus was a busy church, Smyrna was a suffering church, Pergamum was a confused church and the church in Thyatira; it was a tolerant church.
 Thyatira was on an important trade route.  Most of the trading that went on there was  strong and growing.  But there was a hitch for the local church.  To survive economically at that time and to have a job it was really necessary to be a part of a trade guild - a bit like a union. That wouldn't have been so bad, except if you belonged to a guild, you were required to participate in banquets hosted by the guilds. And these banquets were legendary for their immorality. 
Can you see some similarities today?  Where the cultural path to living, to just putting food on the table and a roof over our head brings tension with our Christian life?
The encouragement of this letter is that – we not "drop our guard"; especially in light of the promise - "I will give (to the ones who hold fast) the morning star!" (Revelation 2:28)