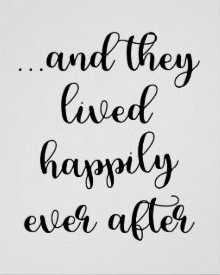 We'll take a look at the book of Mark, including its surprise ending.
We will be checking out some things that are in this book, and some things that have been left out ot it, to explore how Mark speaks to us as Jesus' followers today.
It has a special message for people who are battling with difficult life circumstances.