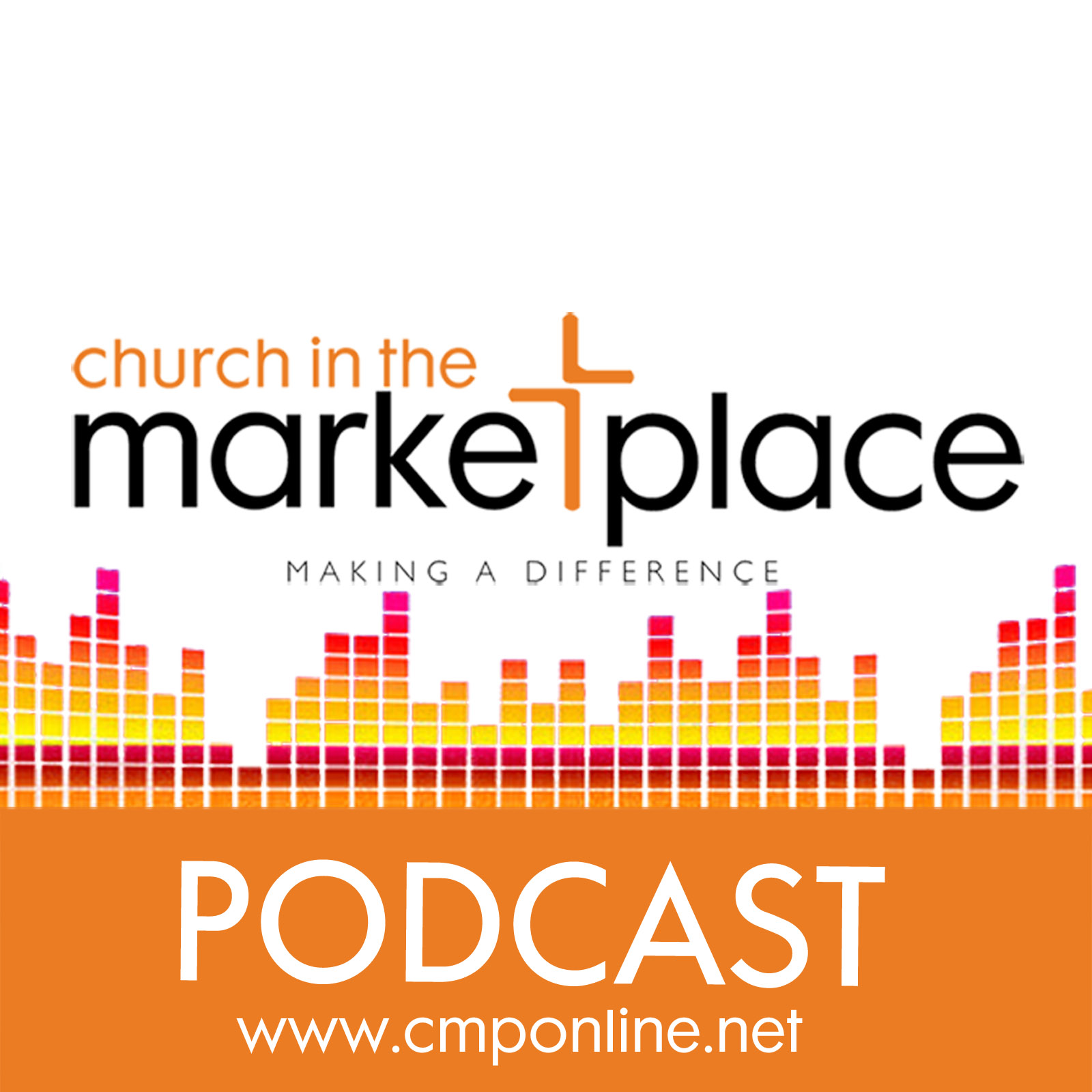 We live in a world where we are saturated with people's opinions on different things. And often we look to please people instead of pleasing God.
 
The greatest commandment is found in Matthew 22:36-40, Jesus tells us to love the Lord our God with all our heart, soul and mind, and to love our neighbour as ourselves.
 
As we start 2020, let us be more in love with God, and let it show in our everyday lives through our relationships and actions.