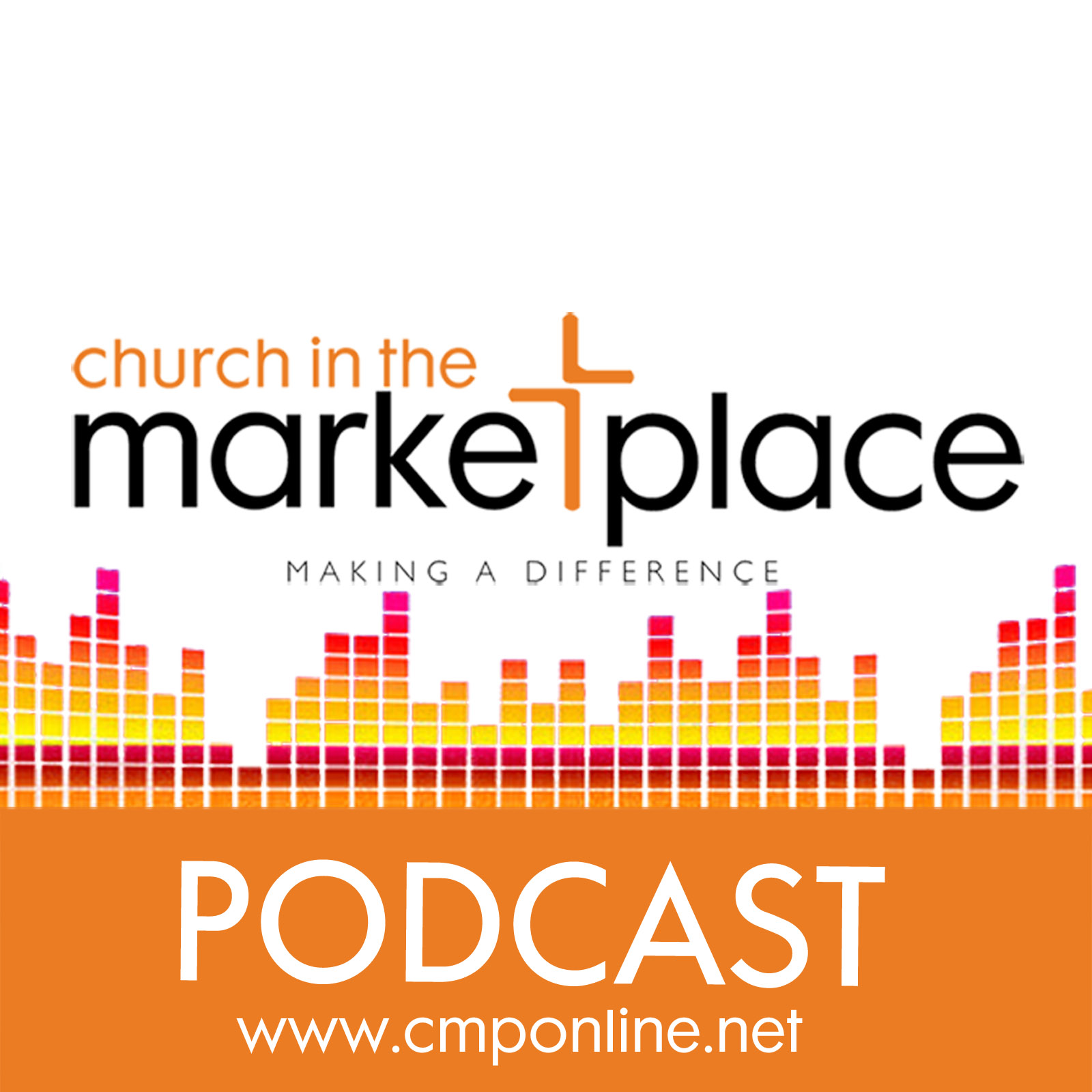 God's people are reminded to … "Remember today what you have learned, about the Lord through your experiences with Him" (Deuteronomy 11:2).  
Some things we only learn through experience.  And some things we experience, and learn best from, with one another.
 
The Bible talks about it with the word koinonia.  Among other things it means communion, participation and contribution.  
 
We learn and experience God best it seems when we worship, fellowship, grow, serve and reach out together.