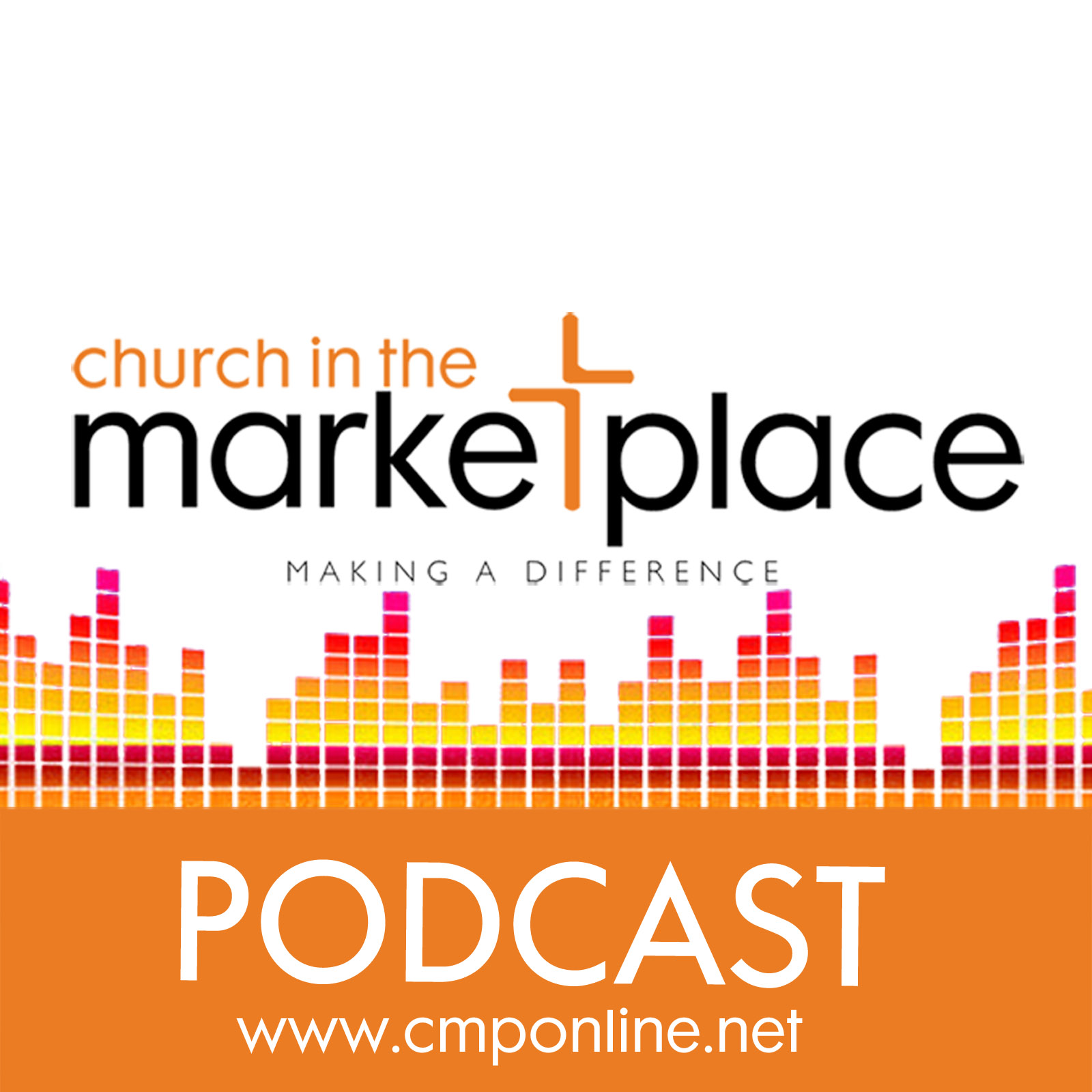 Relationships are a big deal. Relationships are how we live. Relationships that work with our spouse, in our family, with somebody we're dating, with friends and acquaintances … relationships, are just an important part of life.
We can sometimes find ourselves in relationships where we're asked to take too much care and too much responsibility. Solomon cautions - "Above all else, guard your heart, for everything you do flows from it" (Proverbs 4:23). If somebody is asking/telling us to take care of their life and it's making us stressed, worried and anxious, it's probably because we're not guarding our heart, the right way.
God's relationship with us is built on grace and truth. In our human relationships, grace provides the safety we need ("I'm for you no matter what") and truth provides the structure we need ("I need to give you some feedback"). God says when grace and truth are together, things go better.