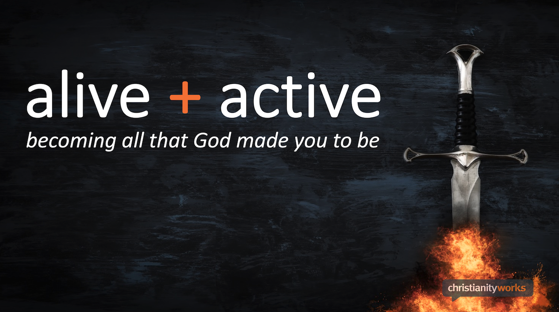 Over the last few weeks we've been talking about the power of God's Word - alive + active - to help us live in victory over temptation and sin, so that we can each become all that God made us to be.

Amen + Hallelujah!

But … how does that actually happen? We all have our Achilles heel of sin, our entrenched behaviour, that one bad habit that try as we might, seems impossible to break.

Well this week ... this week is when the rubber hits the road. This week is when we lay hold if the truth and the power to break that one bad habit!