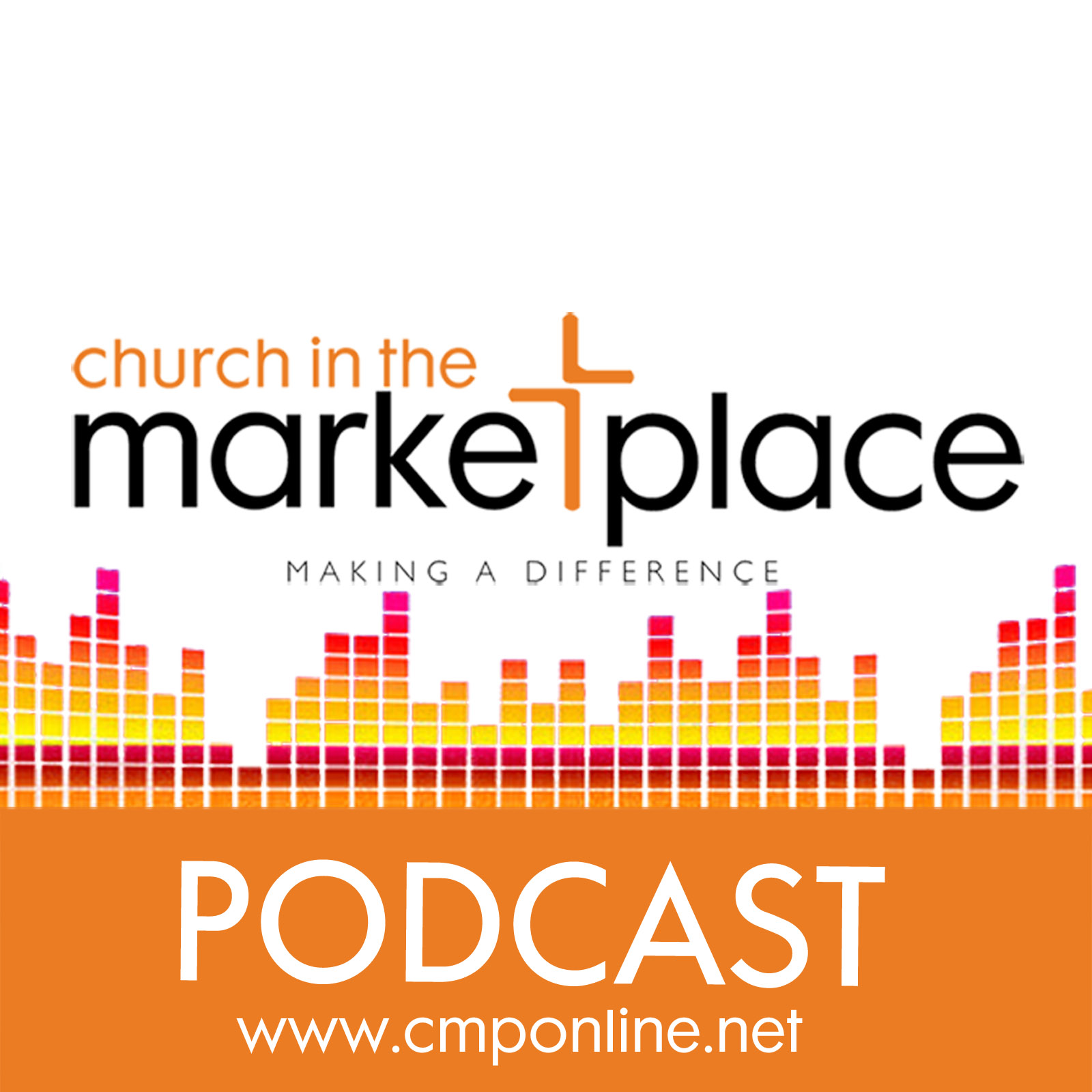 They're the "burning questions", the big questions of life -  
Origin - where do we come from?  
Identity - what's our purpose?
Destiny - where are we going?
 
We all need meaning, identity and purpose in our lives.  Soren Kierkegaard, the great Danish philosopher, when he was just twenty one, and a student, said - "I want to discover the reason why I should live and die."  
 
In Christian faith, we believe our purpose comes from being 'created' in the image of God and being 
'called' to be, not just who we are, but also to become who we are in Christ.  Not surprisingly, this 
Biblical notion of being uniquely 'created' and uniquely 'called', gives all who follow Jesus, the deepest sense of 'purpose', the world's ever seen.