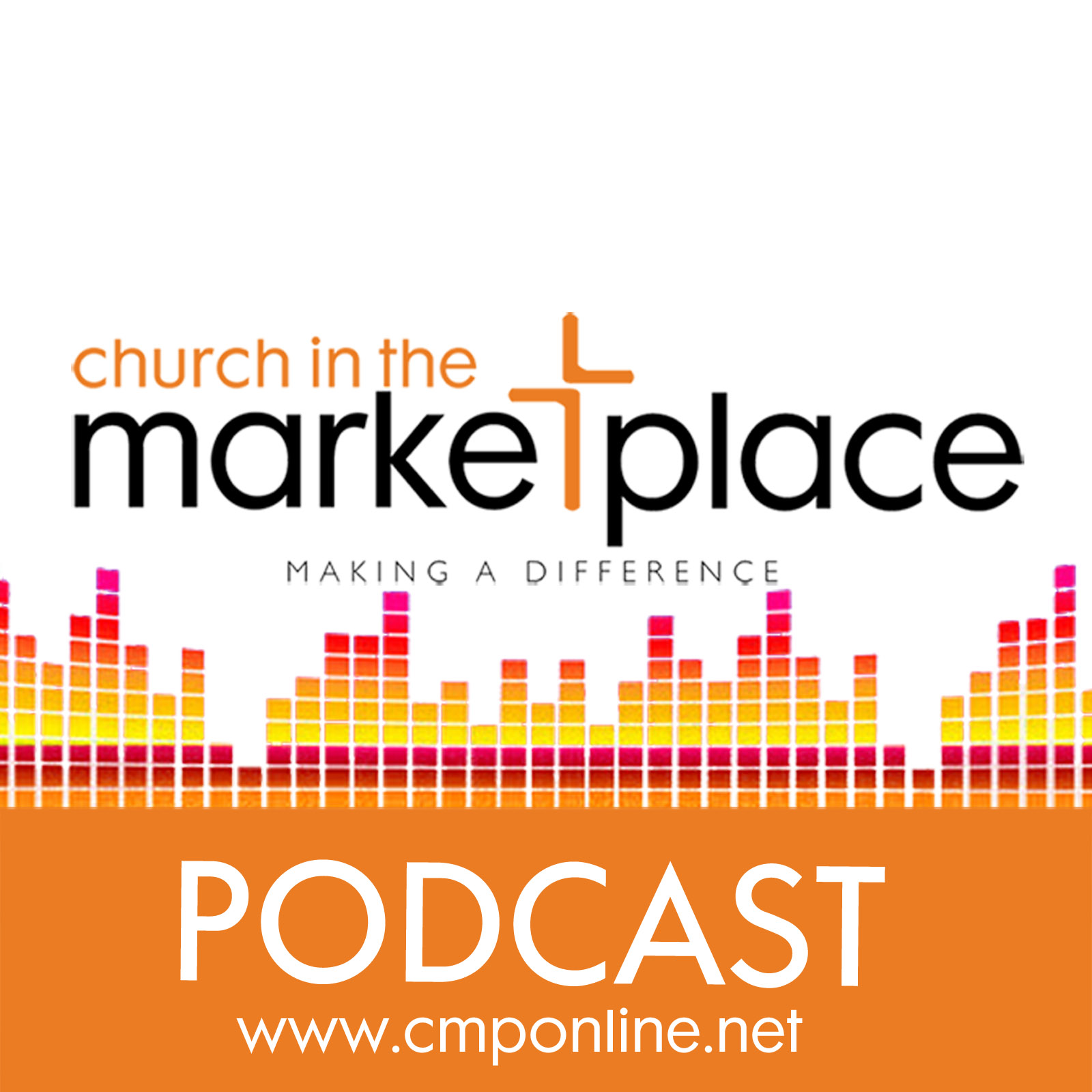 We live in a "self-help" world, where we're left to find the resources we need (well, there's "You Tube"!) for just about every need or circumstance that touches our lives.
Jesus, on the other hand, promised that we're not left to our own devices. Before He was crucified and resurrected, He said to his followers -"It's actually best for you that I go away, because if I don't, the Helper won't come to you. But if I do … go away, He will come because, I will send Him to you … And when He, the Spirit of Truth comes, He will guide you" (John 16:13).
Now that's something! Our own personal guide to help us …
know what we need to know
get where we need to go
say the right things
wait for God's timing
resist the temptations of self-indulgence, and
avoid dangers and mistakes.
How could anything be better, than having God's spirit guiding us, personally through life?