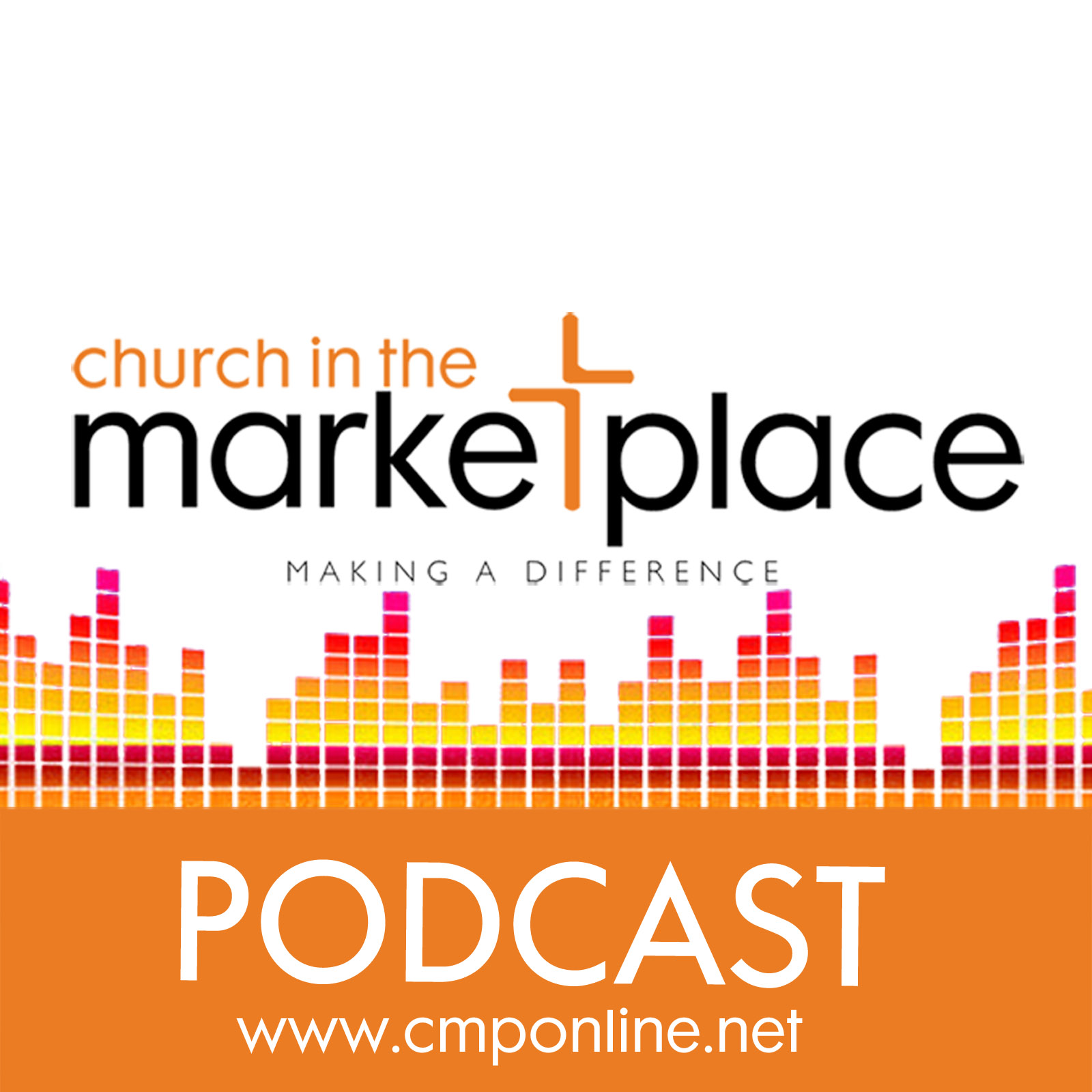 God gives us the freedom to make choices.  And the choices we make, in different areas of our lives, will make a real impact on how our lives unfold and determine whether or not we'll live the kinds of lives that God has purposed for us.
 
To be who God created us to be and to do what God has made us to do we need to –
have the right values, and 
have the right guide (the Holy Spirit), and 
walk through the right doors.
 
We also need a team, a group of friends and a support group.  Because successfully living our lives is never a one-person show.  We need others to become our models, mentors, partners and friends.