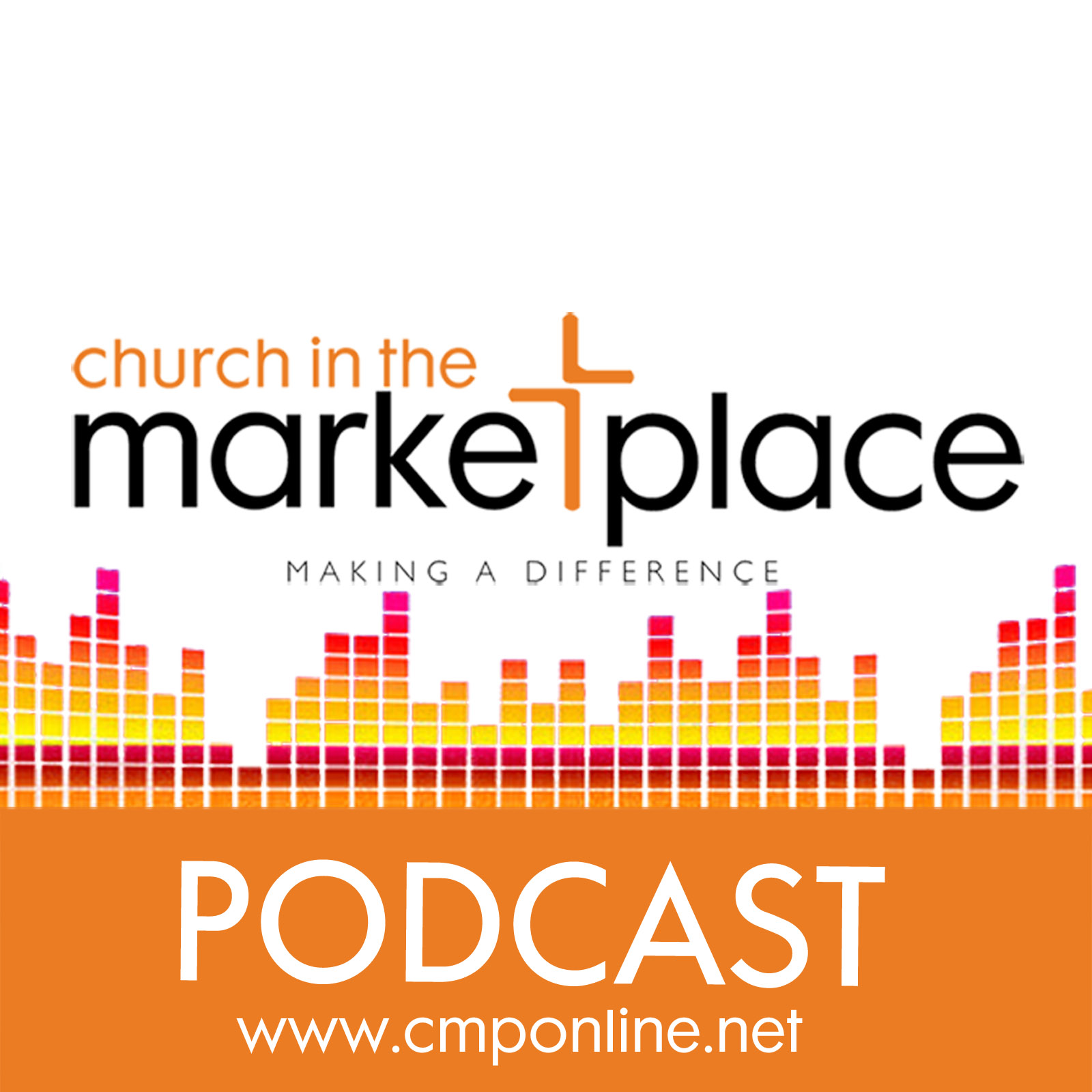 Because the world is broken there's conflict.  Conflict between countries, political conflicts that leave nations in a mess, economic conflicts, relational conflicts, sexual conflicts.  There's conflict in every area and every segment of society.  So, one of the most important skills we have to learn is how to resolve conflict.  Writing to the Christians in Rome, Paul says -"Never pay back evil for evil to anyone.  As much as possible, as far as it depends on you, live in peace with everyone."  Romans 12:17-18
 
Scripture tells us that when it comes to conflict, we can –
take the initiative to be a peacemaker,
confess our part in conflicts,
listen to another's hurt,
consider another's perspective,
tell the truth tactfully,
fix the problem rather than attribute blame, and
focus on reconciliation.