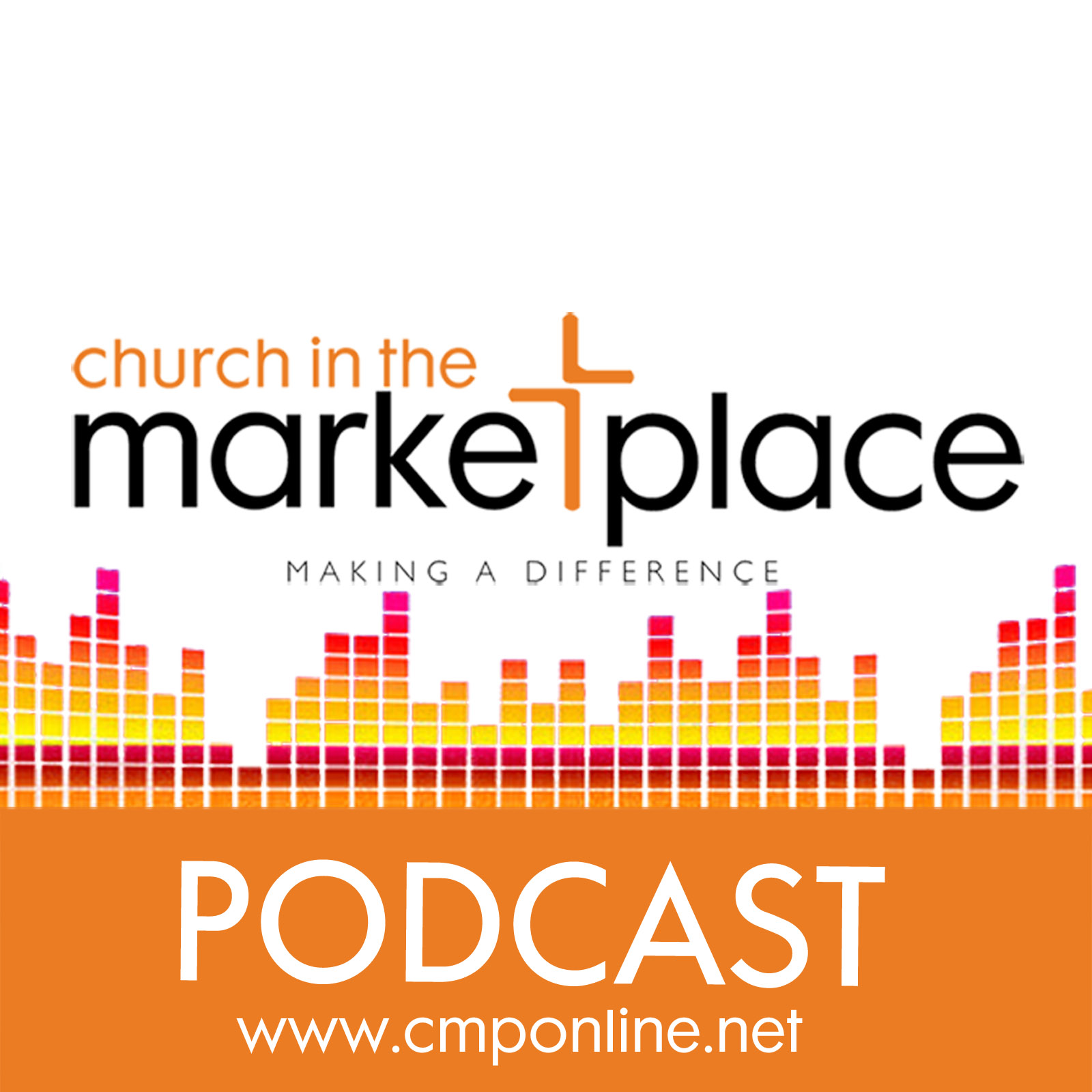 We often feel like our destiny, our 'eternal' destiny … that's a long way off. In fact most of us hope it's a long way off and we don't want it to be - tomorrow.  And, everything that has to be done 'today', gets a lot more attention in our lives.  We figure 'eternity', will take care of itself.
 
But, the way we think about our destiny - it dramatically affects what happens in our lives today. More than we realise, the decisions that we make and the directions that we take, every day of our lives, are based on where we think we might be headed.  
 
So, if we think our destiny is 'death and emptiness' and there's nothing for us, beyond the here and now - that's going to affect the way we make decisions, every day of our lives.  And, if instead, our destiny is joy, our destiny is God's love, our destiny is God's goodness - that dramatically affects every day of our lives.
 
Jesus assured us that God created us to live eternally, that heaven is real, that God wants us to share in heaven and that heaven will be a renewing and rewarding place.