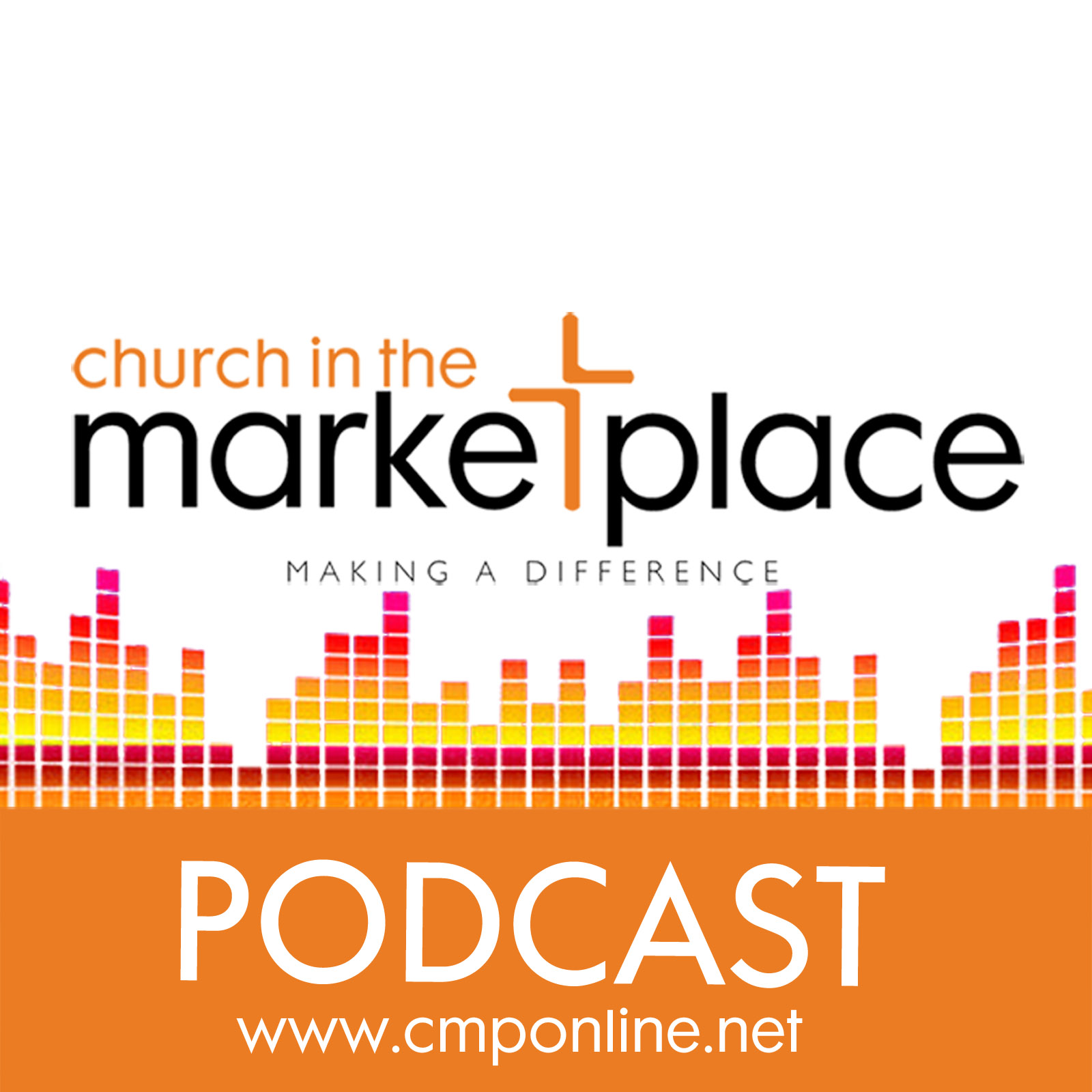 When Jesus was crucified, he had around 100 followers. Today, around 2.3 billion people claim to be followers of Jesus (that's around 1 of every 3 people). How did that happen? How did Christianity spread so quickly and so widely?
It's the resurrection! Not dead Jesus! Easter Sunday.
When God purposed, to come to earth (that's Christmas), and die for the sins of all humankind (that's Good Friday) and then raise Jesus back to life three days later (that's Easter Sunday), that becomes the single most significant event in history. Nothing else comes close.
Jesus's resurrection gives us good reason to be people who live with hope, because –
we've been completely forgiven
we're no longer afraid of death
we now have God's spirit empowering our lives
we know God will never stop loving us
we know the purpose for which we're created, and
we have an eternal home waiting for us.