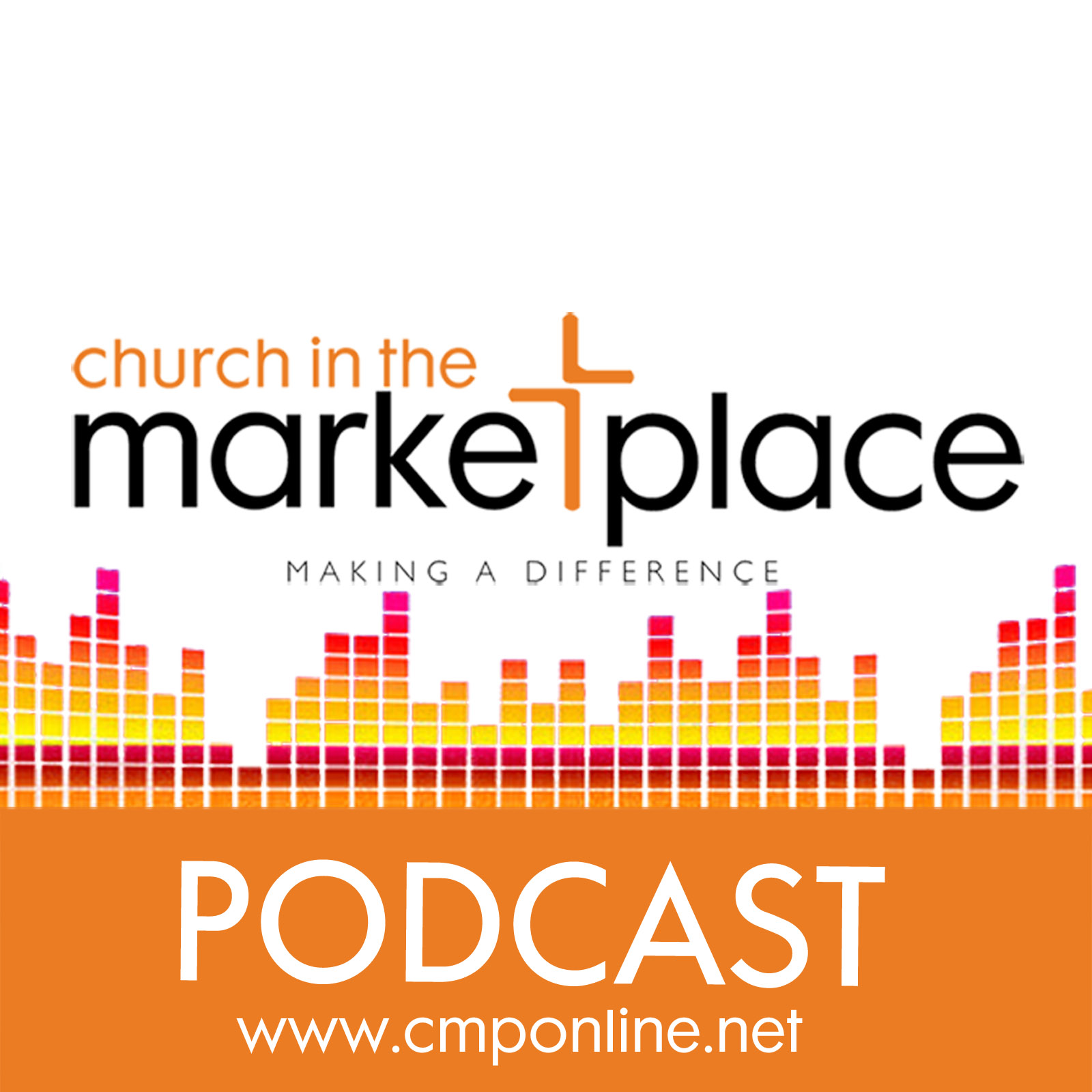 Paul's letter to the church in Rome explores the question - "... why do we need Jesus?" and in particular - "... why do we need Jesus as our Saviour?"
 
In the first 2 chapters, Paul has thought about how God is revealed to us through our nature, our consciences and to the Jews through the law.  He concludes that everybody is "responsible" and everyone is "without excuse".  He goes on to argue that it's not our place to judge people; that's a right that belongs only to God.
 
In the first part of Chapter 3, Paul sums up his previous arguments.  Like a prosecuting attorney, he concludes that "... all have sinned and fall short of the glory of God ..." (Romans 3:23) and therefore we all need a Saviour.