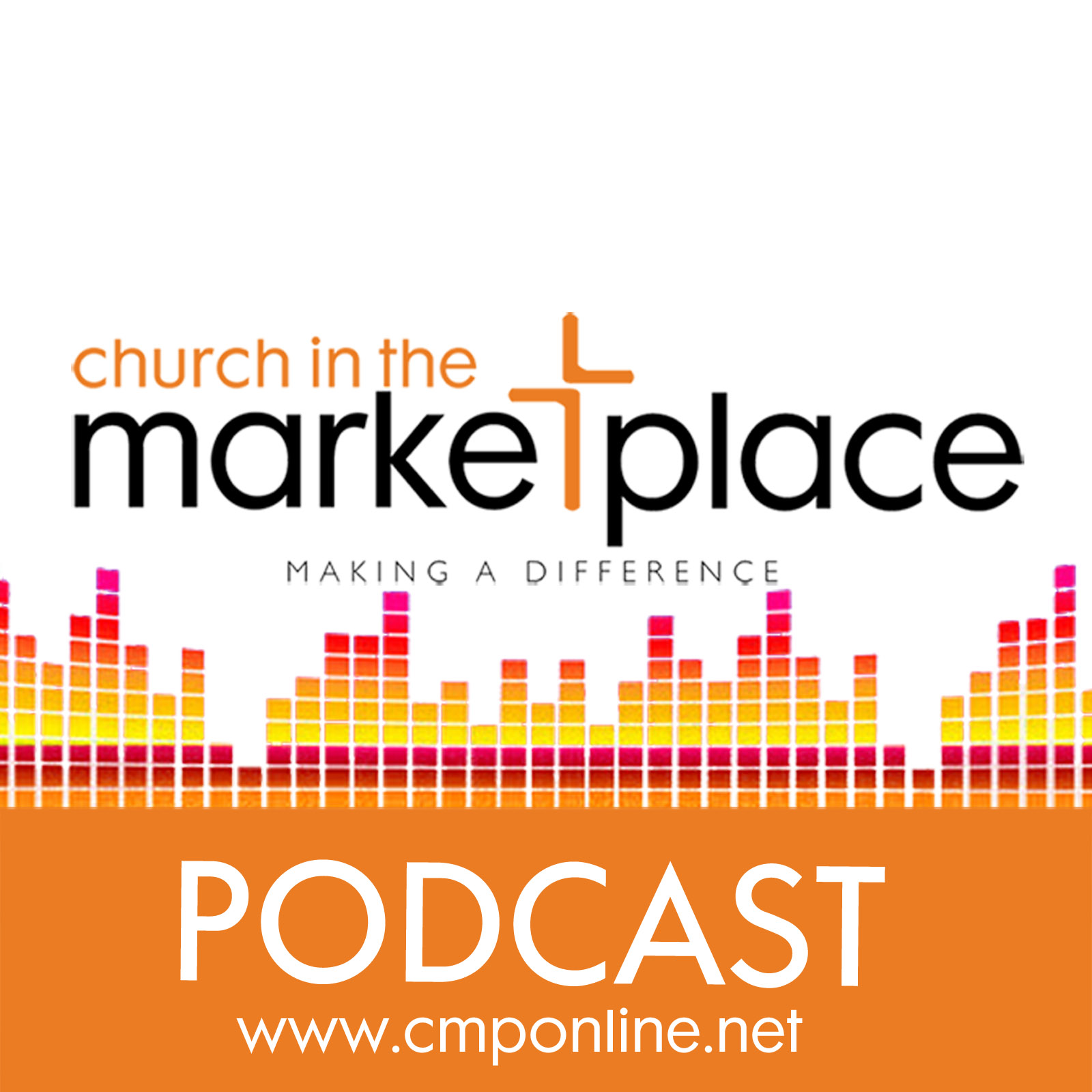 Today is Pentecost Sunday.  Pentecost is the Greek word for "fiftieth day".  It's the fiftieth day after Easter when we celebrate the gift of the Holy Spirit and the birth of the church. 
 
It's the Spirit who keeps a church alive and vibrant?  When the Spirit of God gives purpose to a church then it continues to thrive, lives are changed, people are put back together and situations get resolved. All kinds of miracles happen. 
 
And everything we need to fulfil God's purpose, everything we need to be a church that goes the distance was put in the DNAof the original church.  A church that goes the distance –
prays for God's power, uses people's everyday language, uses every member's talents and is devoted to God's word; its members love one another deeply, they worship with joy, they're willing to sacrifice and bring people to Jesus.