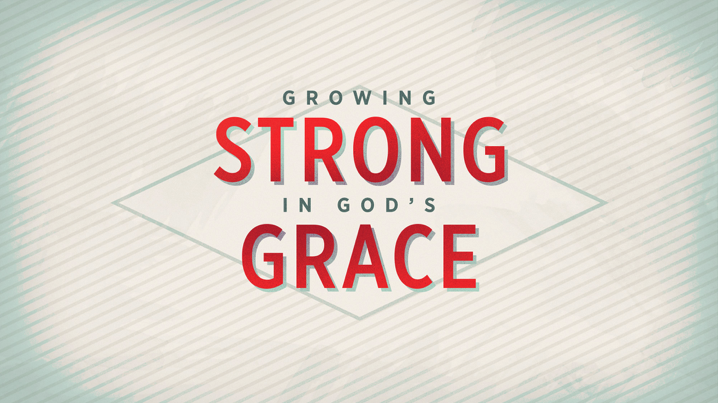 We've all experienced them.  Let's call them the 'inevitables' of life.  The 'inevitables' that happen to us. We don't have a choice over them.  
Paul, writing to the Philippian church says – "Have this attitude in yourselves, which was also in Christ Jesus."  (Philippians 2:5)  So, how can we have an attitude, an attitude like Jesus when we're living with the 'inevitables' of life?  Only if we're transformed by God's grace.
Scripture reminds us that God's transformation occurs when –
we change the way we think,
we choose to focus on others,
we persevere through our difficulties, and
we determine to keep growing.