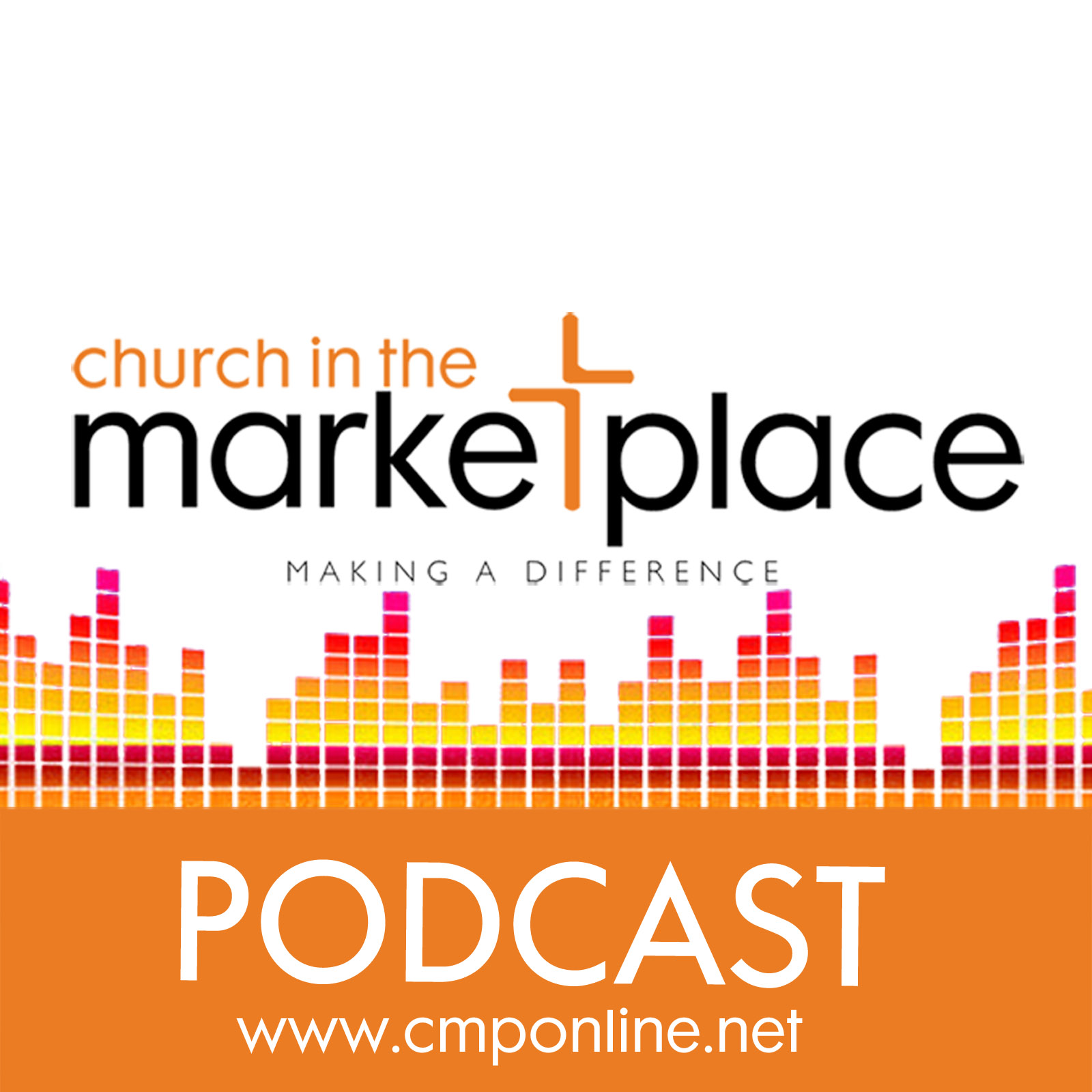 Ephesians 4:14-15
We have just passed that time of the year when we celebrated God in the form of a small, innocent & vulnerable human baby coming into the world.
But babies have to grow up to attain to all the purposes that God has for them as adults.
The twin themes for The Church in the Market Place for 2019 were "Moving from Maintenance to Mission" & "Praying that God's Kingdom would come down here on earth at CMP as it is in Heaven".
These two themes still need to be at the forefront of our prayers and activities for 2020 but might I suggest that for 2020 we add a third strand- "To Grow Up" to be the mature church that God seeks us to be.
We will look more deeply into what this means for each of us as we explore the theme in this week's message.