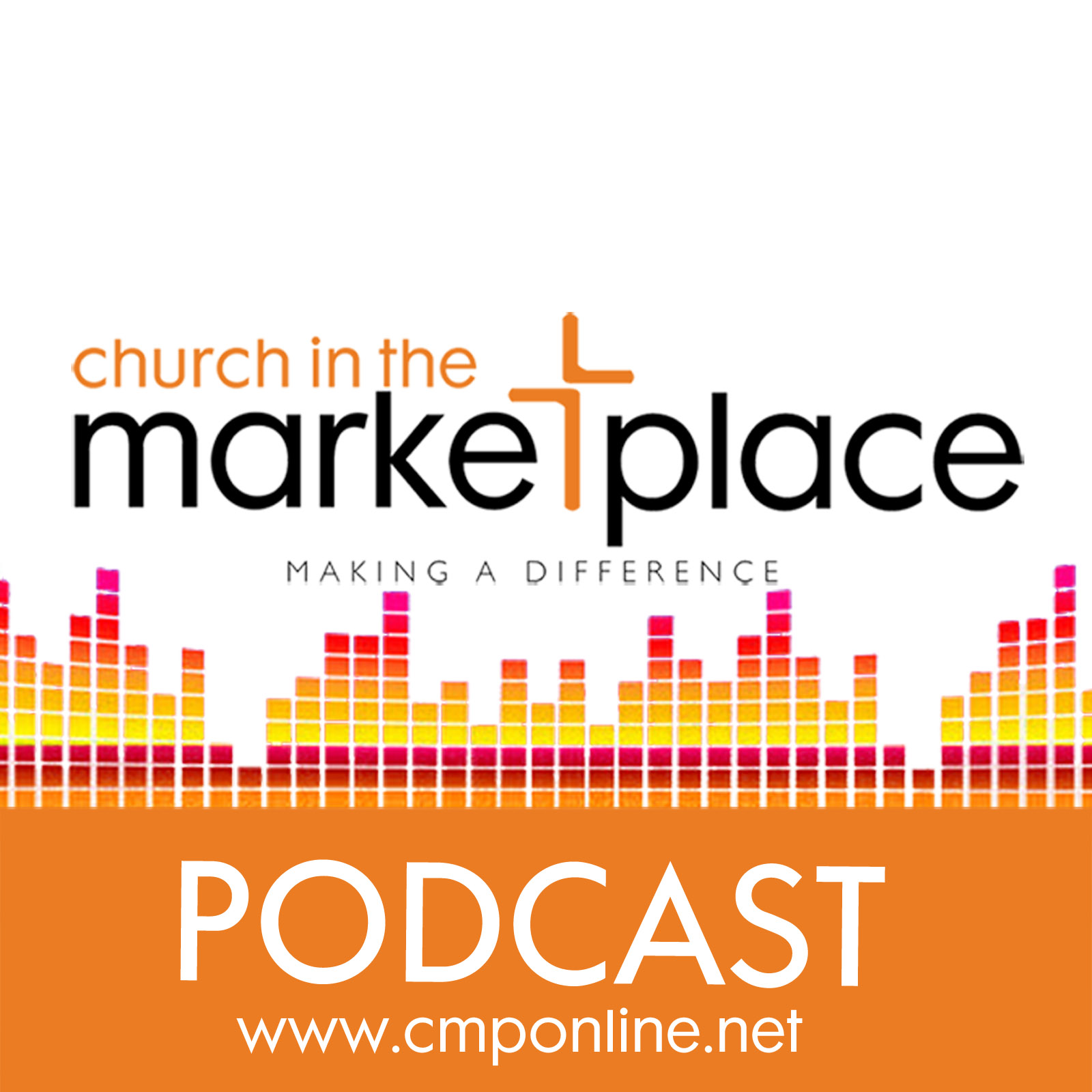 None of us sails through life. We all have problems and hurts. We may have some hidden wounds and emotional scars that nobody else sees but they're there and they hurt.
The Bible says in Psalm 147:3 – "God heals the broken hearted and binds up their wounds."
How does He do that?  By changing the way we think about ourselves.  By changing our minds. Romans 12 says - "Let God transform you into a new person, by changing the way you think."
God helps us to see ourselves in a new light.  We see that by His grace we're acceptable, valuable, lovable, forgivable and capable. Healing Grace