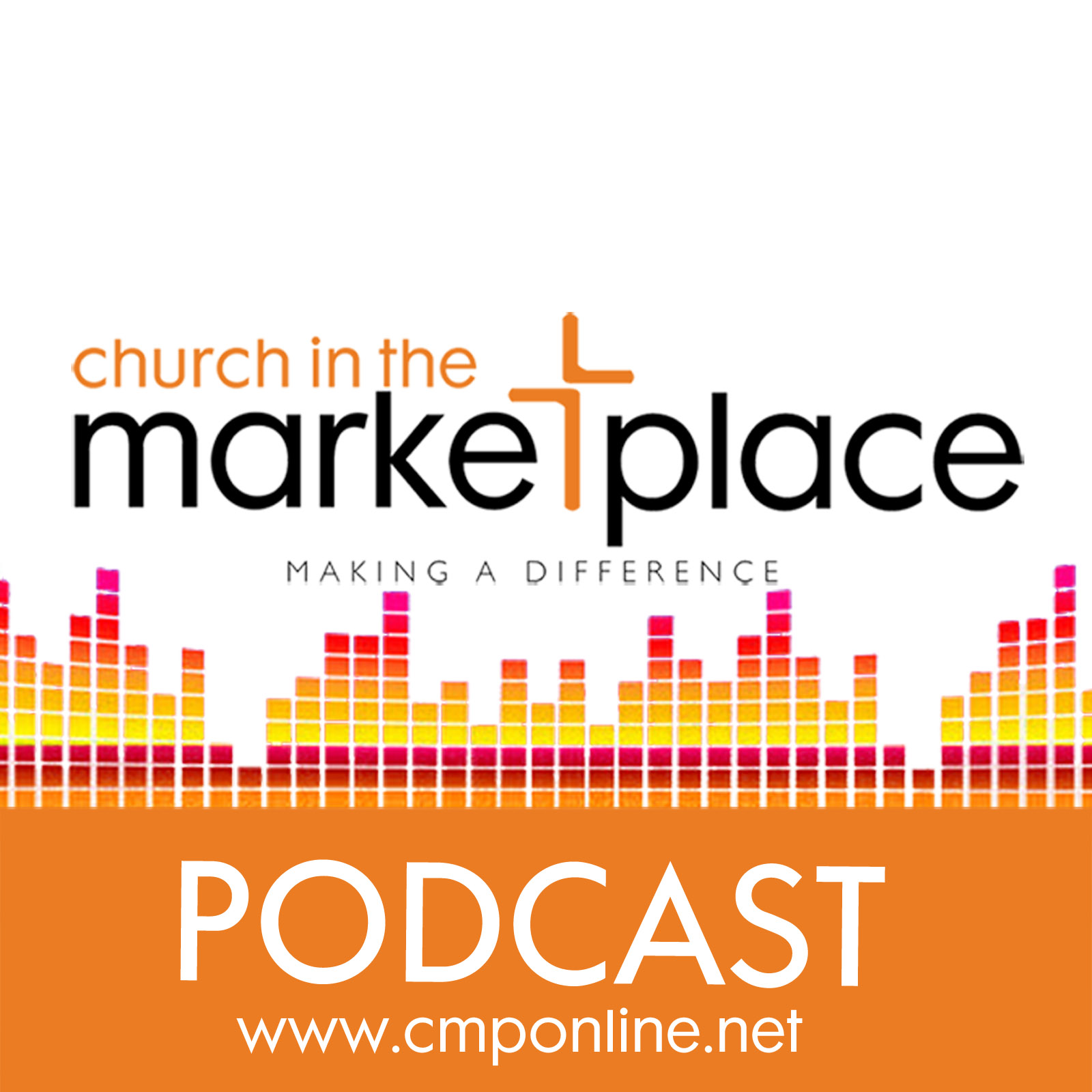 Paul reminds the Christians in Colossae - "Since you have been raised to new life with Christ, set your sights on the realities of heaven, where Christ sits at God's right hand in the place of honour and power" - Colossians 3:1 (New Living Translation).
 
What a great reminder for us too.  Especially as we begin the weeks of preparation for Easter with it's remarkable and unique claim, that Jesus is resurrected.  Paul reminds us that because Jesus is raised to new life, we get new life too.  And ultimately a resurrected life we live "in heaven".
 
Scripture reminds us that heaven is God's ultimate purpose for us and that our faith and trust in Christ is God's way of making us ready for heaven.