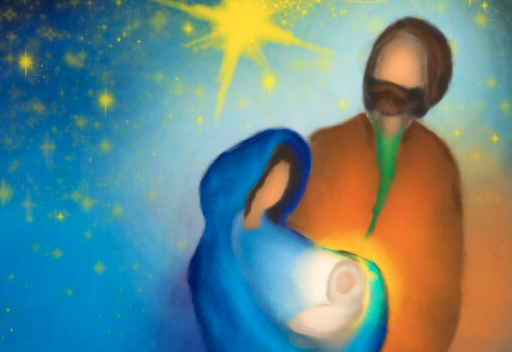 Where is your hope this Christmas?

This year has proven to be a difficult time considering the effects of a global pandemic.

Everybody hopes for things at Christmas time. I know I'm hoping for a gift of some sort this year. But more than getting presents, Christmas is about the hope we find in Jesus.

As the Gospel of John tells us, the word became flesh - God came to earth in the person of Jesus Christ. He came to save us, and restore our relationship with God. We can put our hope and trust in Jesus.

Join us this Christmas as we celebrate hope in this world.