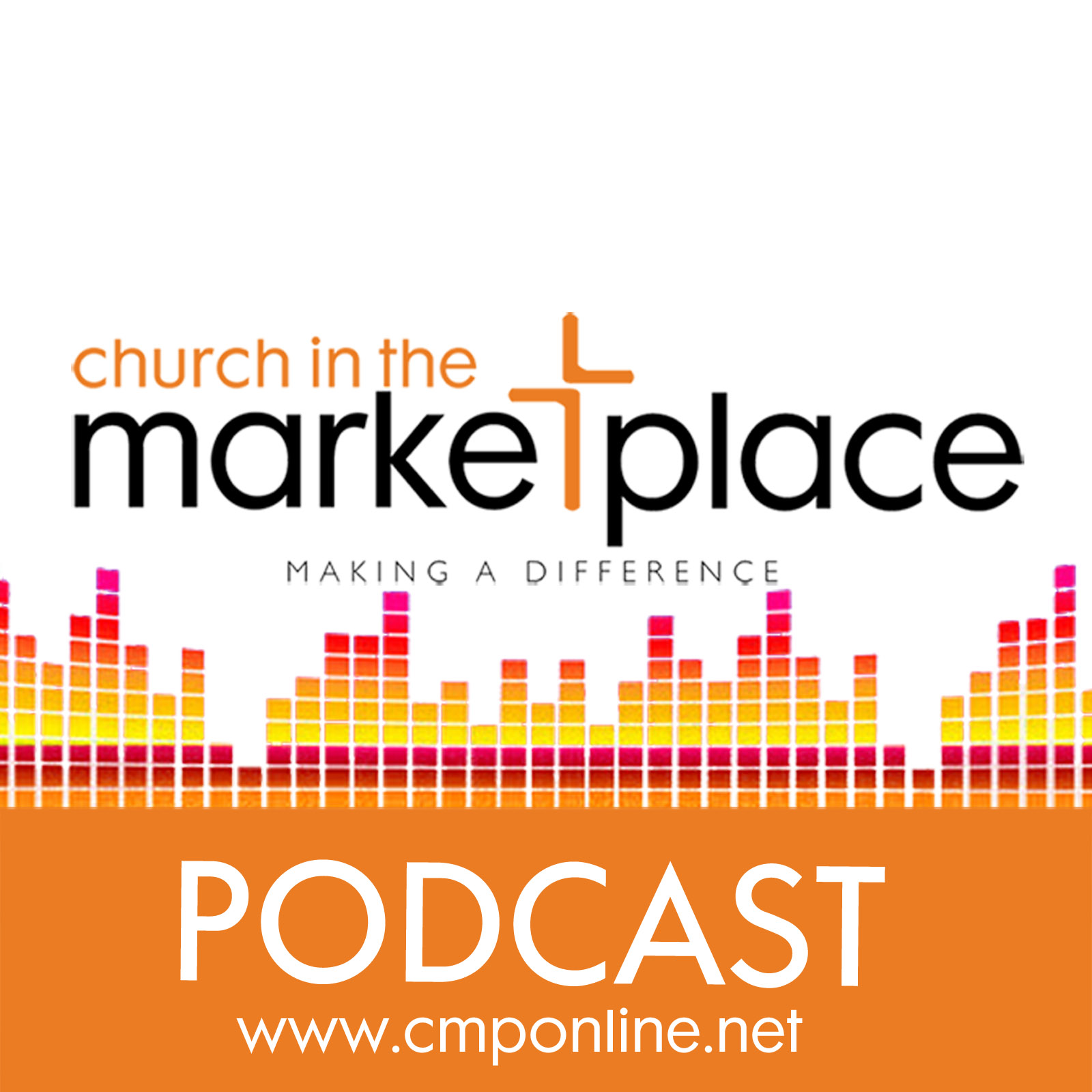 Paul, writing to Titus, reminds us that … "Jesus saved us, not because of the good things we did, but because of His mercy. He washed away our sins and gave us a new life through the Holy Spirit" (Titus 3:5). And one of the ways Jesus describes his task is … "I have come to seek, and to save those who are lost" (Luke 19:10). We could describe God's mercy, which we experience in Jesus, as a mercy which takes the initiative, which takes the first step, and which "saves".
Luke 15 tells the stories of the lost sheep, the lost coin and the lost son. Each of them tells us how incredibly valuable we are to God and of God's deep desire to rescue us from ourselves, to recover our potential and to reconnect with us.
We celebrate "communion", our reconnected relationship with God, by remembering Jesus life, death and resurrection for us – a sure sign of God's mercy.