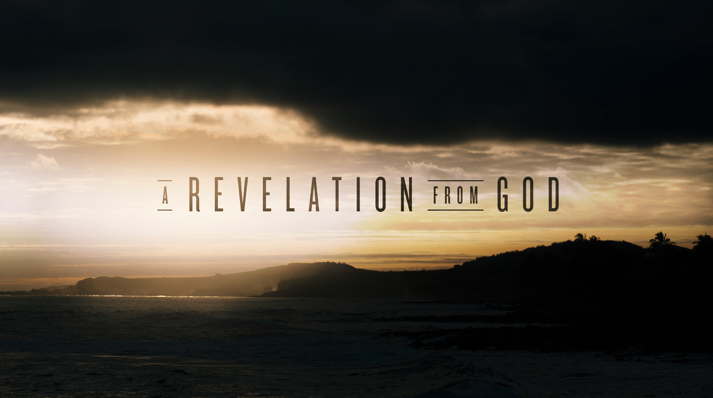 "I know your reputation.  I know your deeds, that you have a reputation of being alive.  But you are dead" (Revelation 3:1).  Jesus had some pretty tough words for the church in Sardis to hear.  But if they were going to grow and if they were going to change, they needed to hear some tough words. 
Sometimes we do too!  And there's a secret to growth and change in this letter to the Sardis church that we can appropriate - "don't give up, wake up!" When we feel like we're at a dead-end, that's the time in life to wake up and see God's new direction in our lives. It's a time to "… strengthen what remains and is about to die".
When we're at a "dead-end" we can pray –
Lord, help us see the gaps in our lives
Lord help us close the gaps in our lives, and
Lord, with you, thank you that we will overcome.