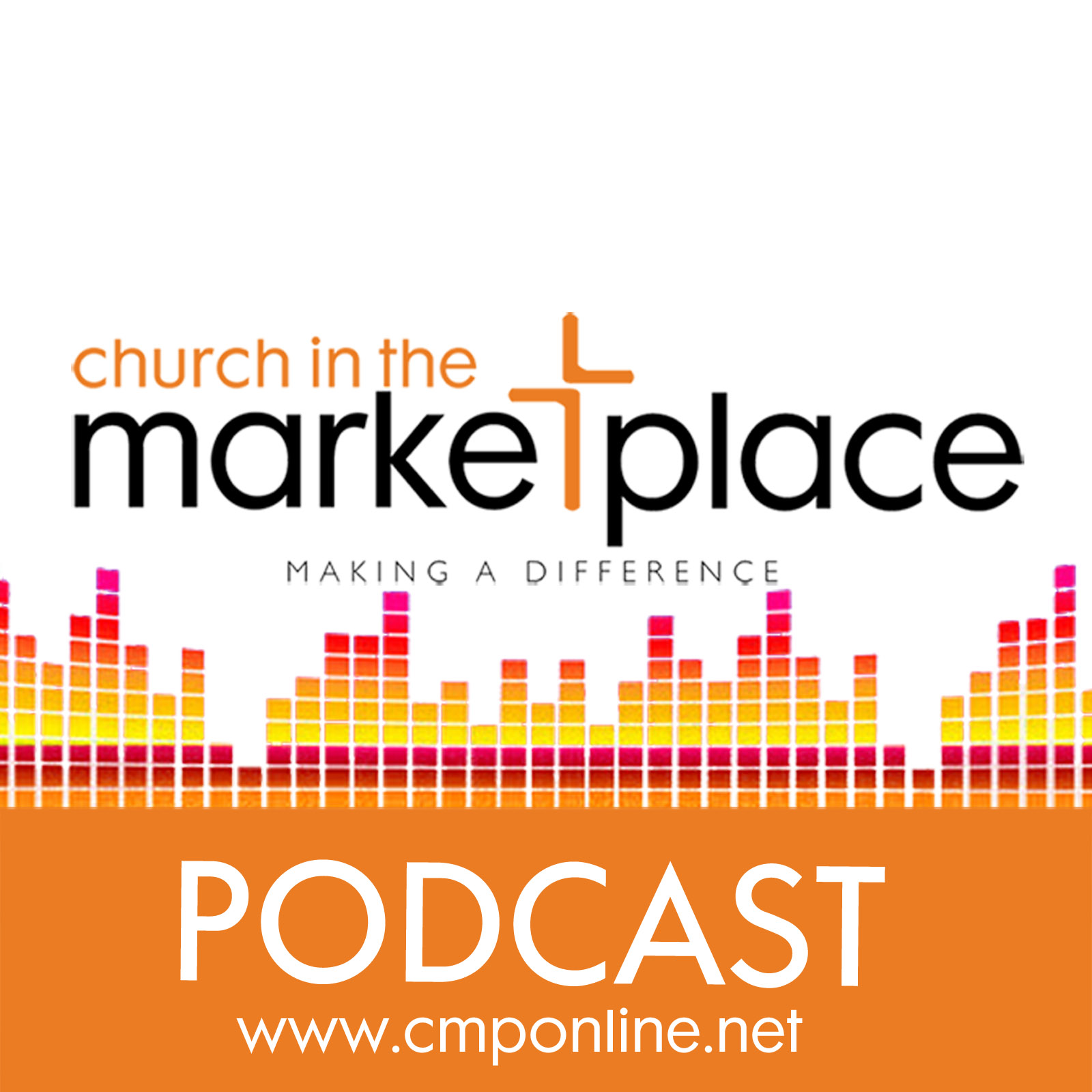 Research has shown that the healthiest emotion a person can have is gratitude.  It makes us feel better.  It makes us live longer.  It's a stress reliever.  If we're a grateful person, then we'll live happier and healthier lives.  
 
The idea of having an attitude of thankfulness permeates Scripture.  1 Thessalonians 5:18 reminds us to - "Give thanks in all circumstances, for this is God's will for you in Christ Jesus."  
 
So how do we develop the attitude of gratitude? 
We do it by appreciating other people; we appreciate their loyalty, their differences and their efforts.   And that appreciation needs to be genuine, recognizable and regular.
 
What a great resolution for a new year – to be more appreciative and thankful.