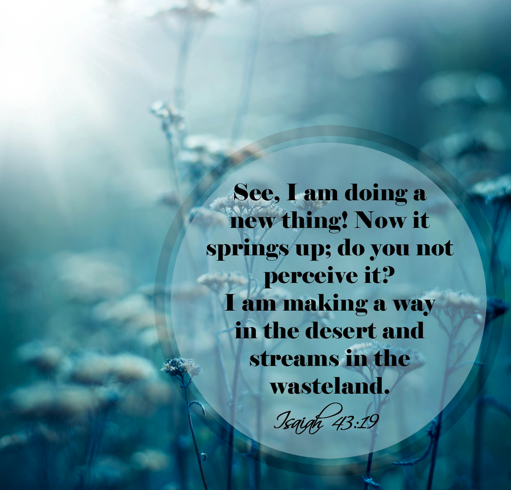 It's 2021! It's a new year, it's a new start, it's a new beginning.

2020 proved to be a crazy year, it has been absolutely life changing for so many people. People have died, people have lost their jobs. Businesses have shut down.

But Jesus remains the same yesterday, today and forever. As we start this year, I encourage all of us to hold fast to the promises of God and to let go and let God.