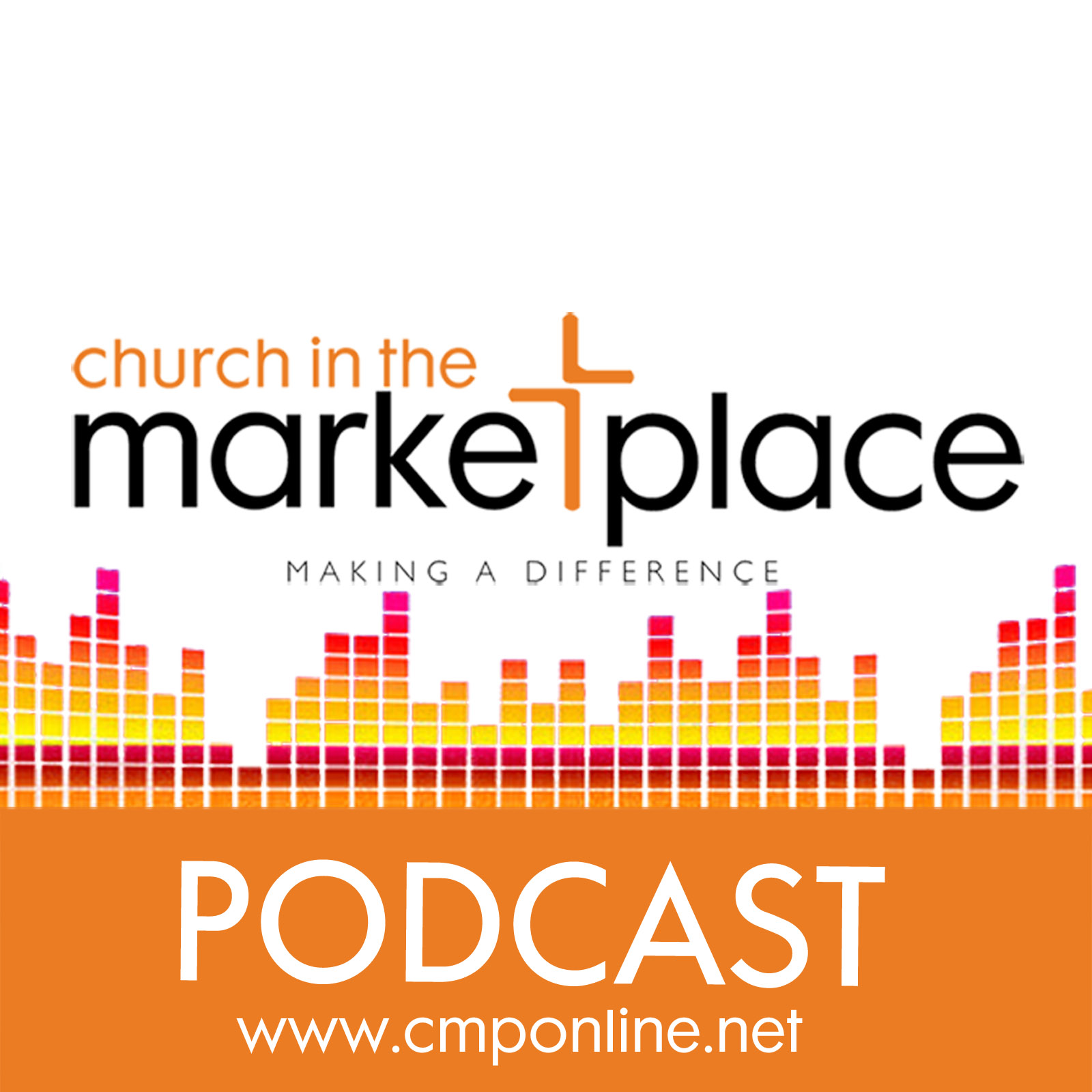 Sometimes, it's easy to think of all the things we're not proud of and the things we wish could be changed.  But maybe it's more important to recognise the things we do believe in and are proud of; to recognise our accomplishments.  Our accomplishments play an important part in determining our joy in life.
 
In Philippians 3 Paul describes how he was focussed on all the wrong accomplishments in his life; how he was living with a lot of energy, a very successful and powerful life, but it was completely without joy.
 
He finally comes to reveal that his greatest accomplishment was knowing Christ. And it's true for us!  The accomplishment in life that will bring us joy is to know the one who gave his life for us. 
 
As we move through the time of Lent, towards Easter may you more deeply know Jesus.