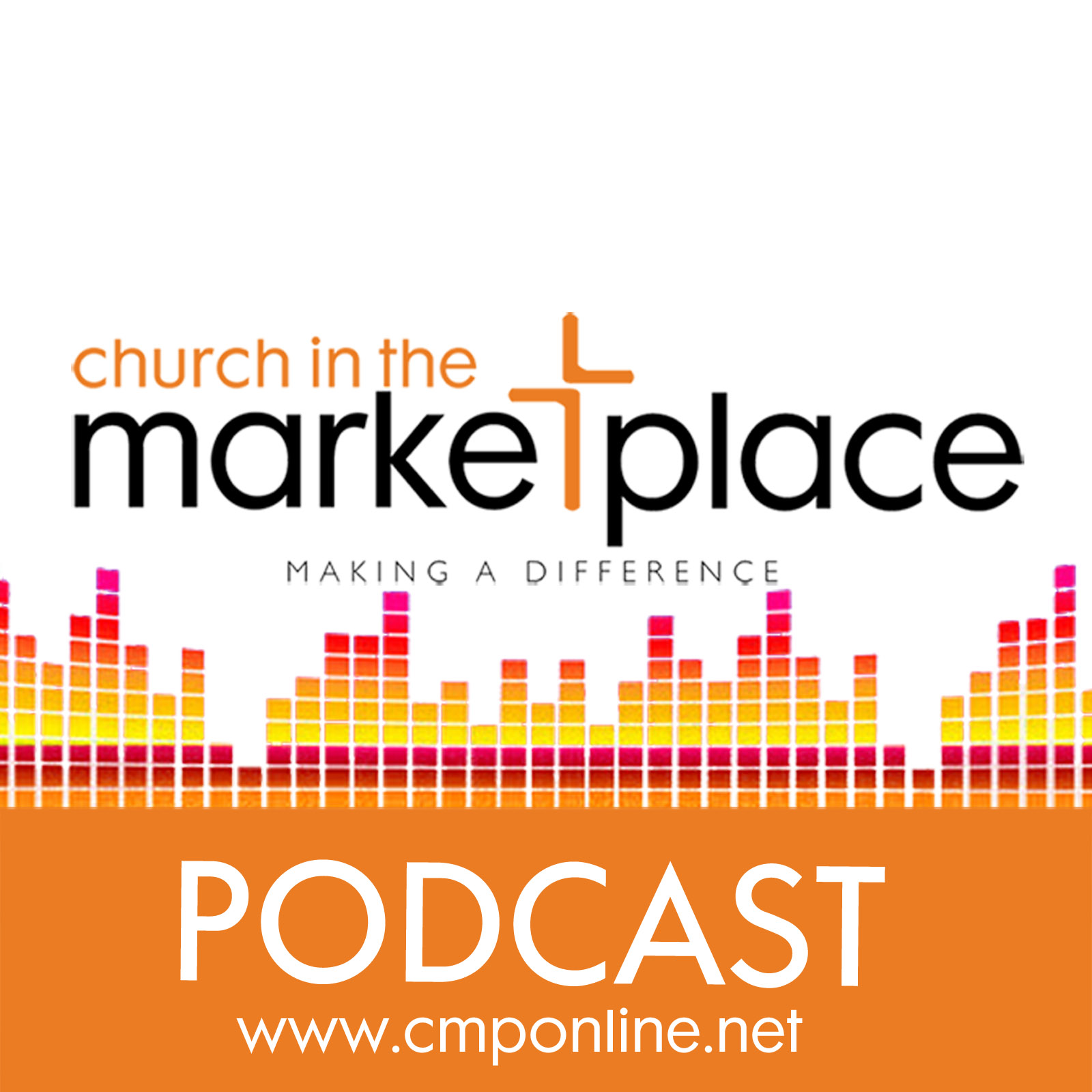 Writing to the church in Rome, Paul says we "… are not under the Law but under grace."
 
Grace, God's grace, is one of the key themes of Scripture and one of the most important for living as Christians every day of our lives.  Grace is both an attribute of God's character and a gift from God that gives us the desire and ability to live out God's purposes for us. We discover in Romans that the gift of God's grace comes to us through Jesus and so it's forever; it's limitless and it's free.
 
What a great way to follow up Easter Sunday!  
To live the "grace full" lives given us by the resurrected Jesus.