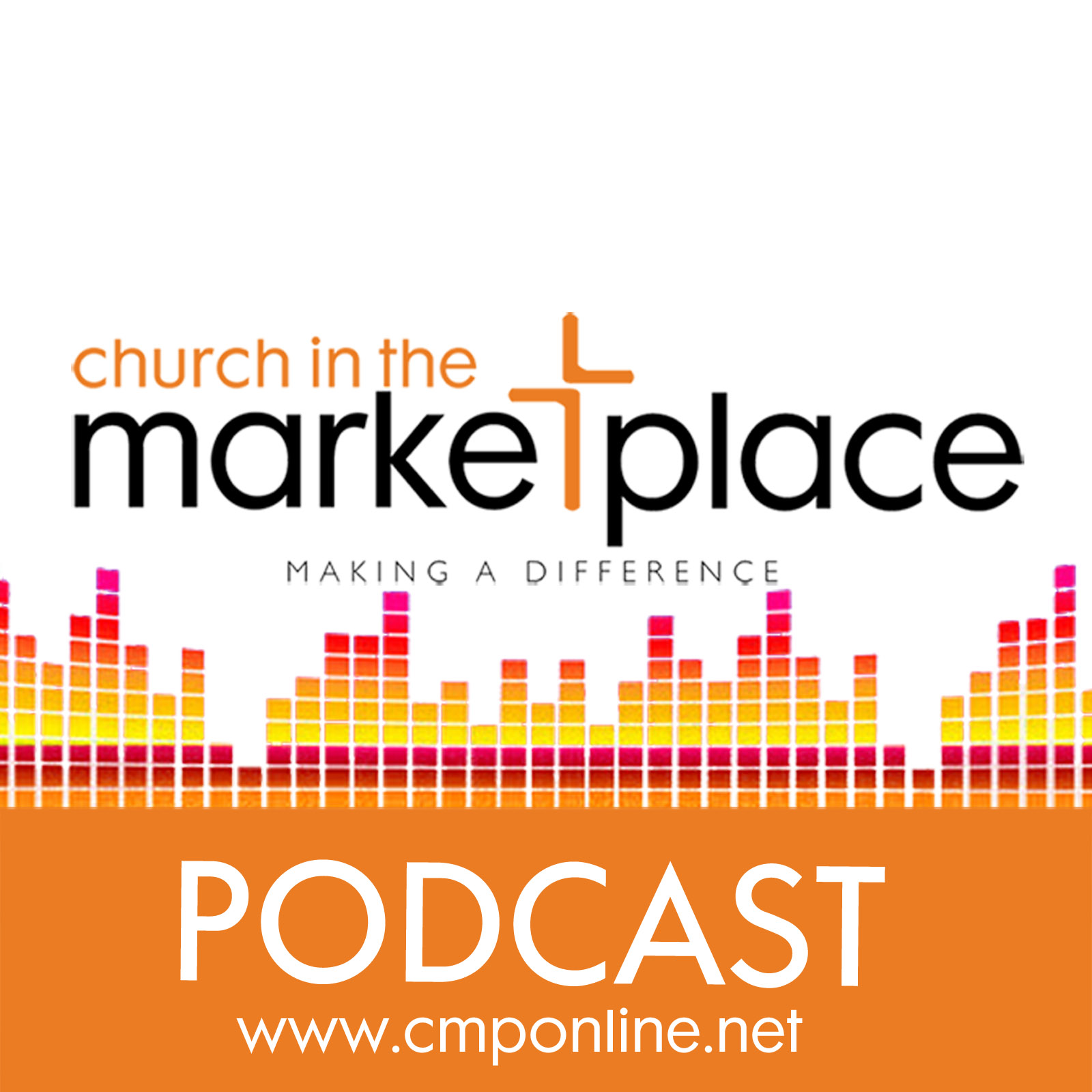 The well know Proverb says- "If people can't see what God is doing, they stumble all over themselves but when they attend to what He reveals, they are most blessed."  (Proverbs 29:18)
More traditional translations like the King James version talk in terms of vision – "Where there is no vision, the people perish …"
 
Jesus, who best shows us 'what God is doing', talked about and lived out, God's kingdom "come on earth as it is in heaven".  For Jesus that kingdom of God is multinational; it's powerful, eternal and inevitable.  In practice it meant that Jesus shared "good news" with other people, He trained leaders, He helped the poor, He cared for the sick and He taught children.
 
What a great starting point for a church's vision!