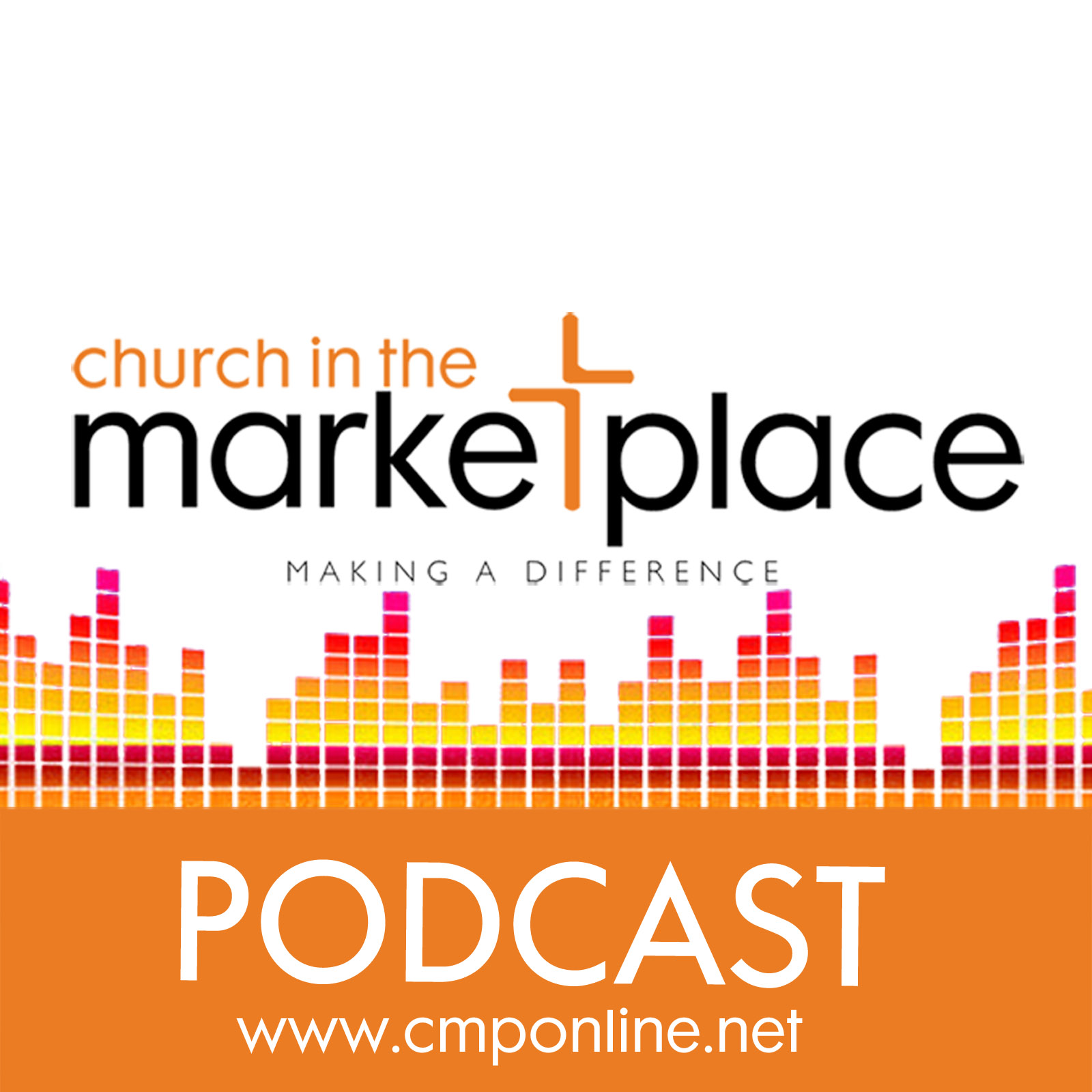 Genesis 25 v19-34
Genesis 27 v1-40
Most of us are probably familiar with the story of Esau and Jacob where Jacob's mother Rebekah tricked her husband Abraham into giving the family birthright to the second son Jacob.
She did this by providing what is called in the NIV bible either red stew or lentil stew to Jacob to give to the near blind Abraham on the pretext that it was being given by his older brother Esau so that Jacob might receive the family birthright.
Esau had previously said, at Jacob's instigation, that he was prepared to give up his birthright if only he could have some of that red stew.
And so it happened and Esau gave up his birthright.
In the King James version of the bible the stew is called a pottage.
So we can say that Esau gave up the long term prize for a bowl of pottage; short term gain for long term pain.
Have we ever been tempted or succumbed to the lure of the "quick fix" rather than considering the long term consequence; of accepting the pottage rather than the prize?
Jesus didn't and neither should we.