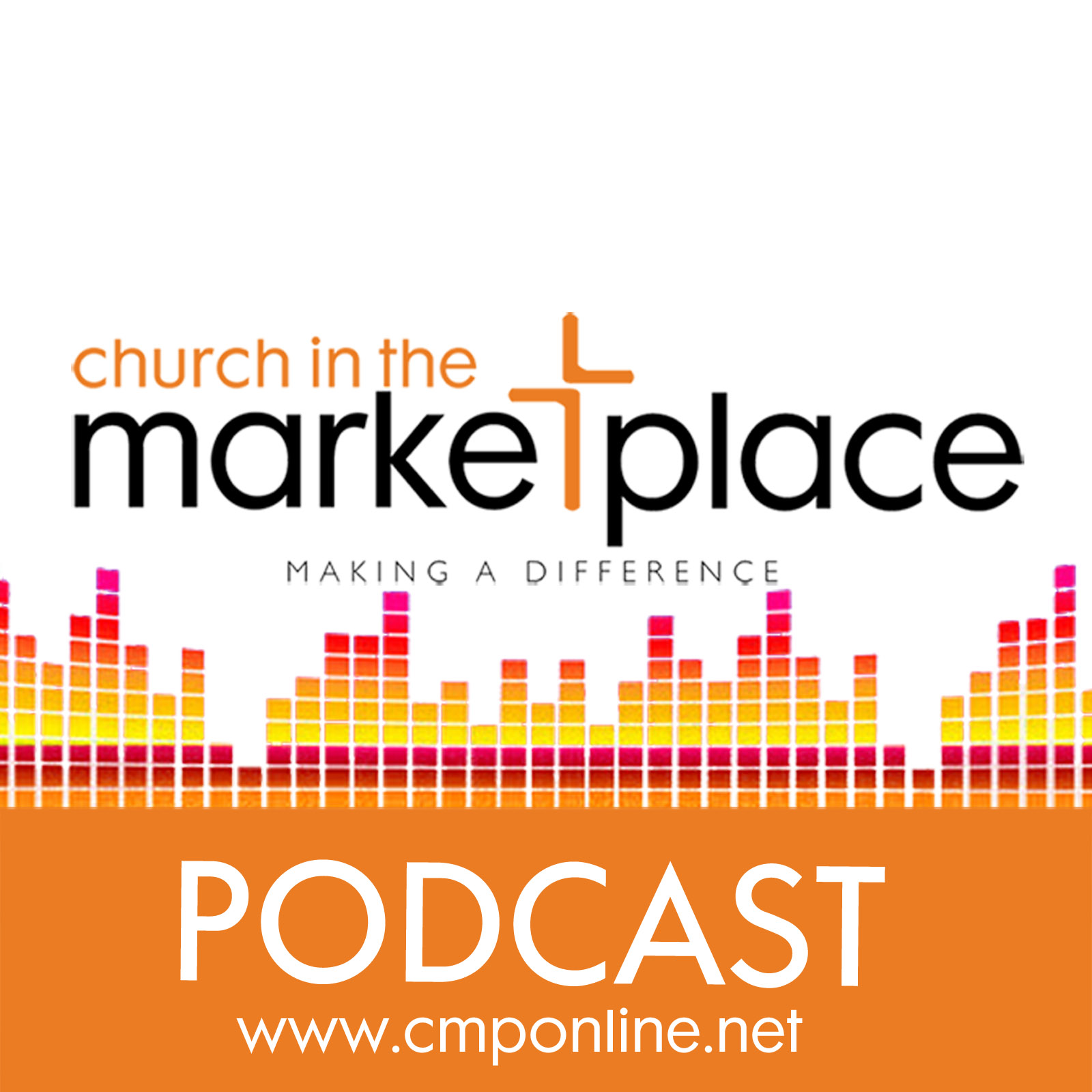 Paul writing to the church in Rome says - "Give yourselves completely to God - every part of you - because you've been brought, from death to life, and now you want to be used by God for good, and for his righteous purposes." (Romans 6:13)  
 
How incredible is that!  God uses flawed people just like us.
 
God's mercy is at work in us.  Despite our feeling unqualified (by our perceptions of our gift, talents and abilities) or disqualified (by our past mistakes and sins) God wants to use us for purposes greater than ourselves.  We can simply be real and let God use our struggles to help others.