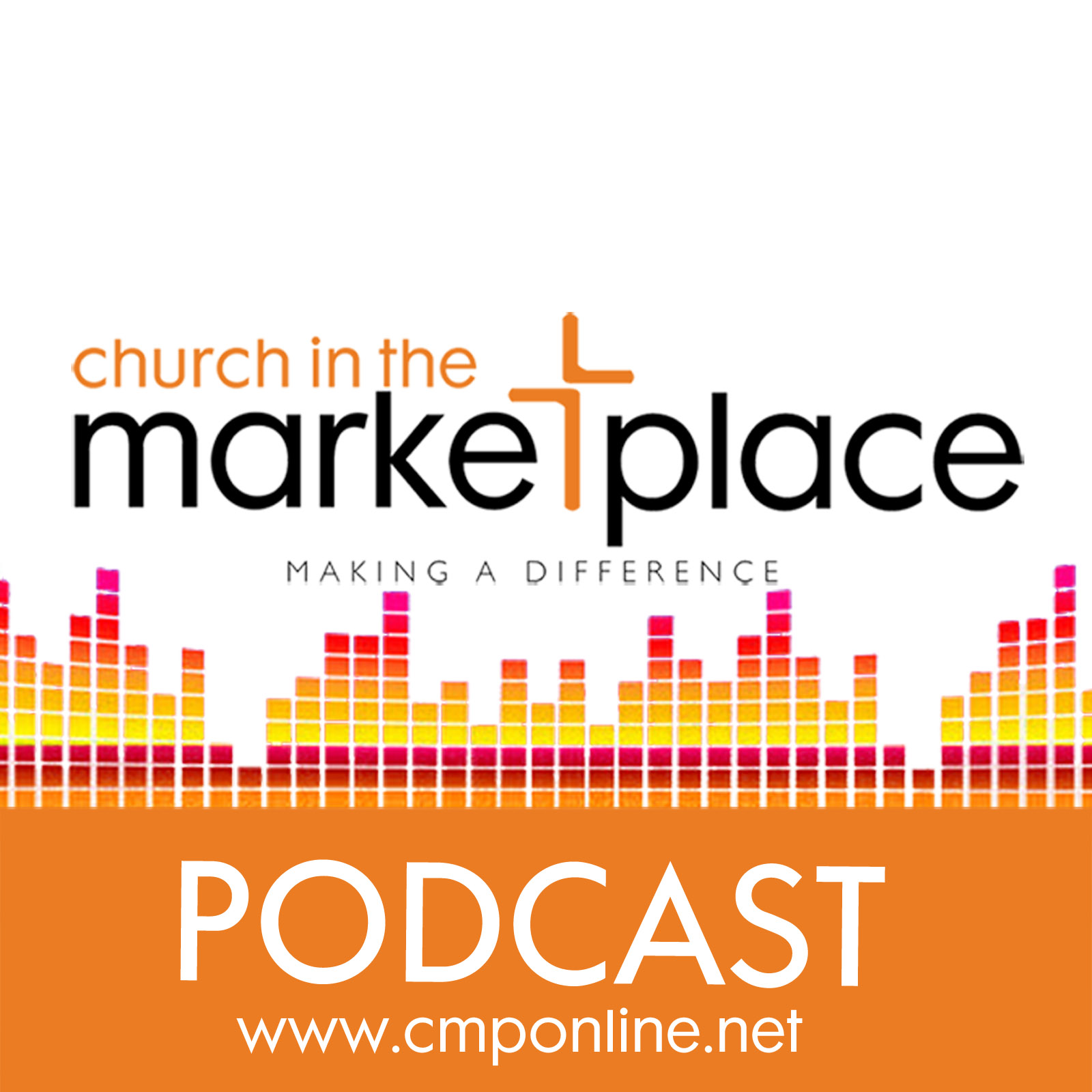 Everything about our way of life teaches us that we get what we earn in life, that there's no 'free lunch' and that we 'make our bed and then we lie on it'.  We're very aware of the values of competition, winning and we know what it means to work hard.  We value effort. We tell people 'you get what you deserve in life' and 'If you want to make something of your life it's up to you'.  
It's sometimes called the 'christian work ethic'.  
The only problem is God doesn't operate on the same work ethic.  And that makes it difficult for us to relate to God because we're in this driven work mentality.  
Psalm 145:8 tells us that God's ethic is - "God is gracious and compassionate, slow to anger and rich in love."  
The Bible says God is a gracious God.  That means He loves to be gracious to us.  God loves to bless people who don't deserve it.  That's God's nature.  
I'm glad that God blesses people, who don't deserve it.