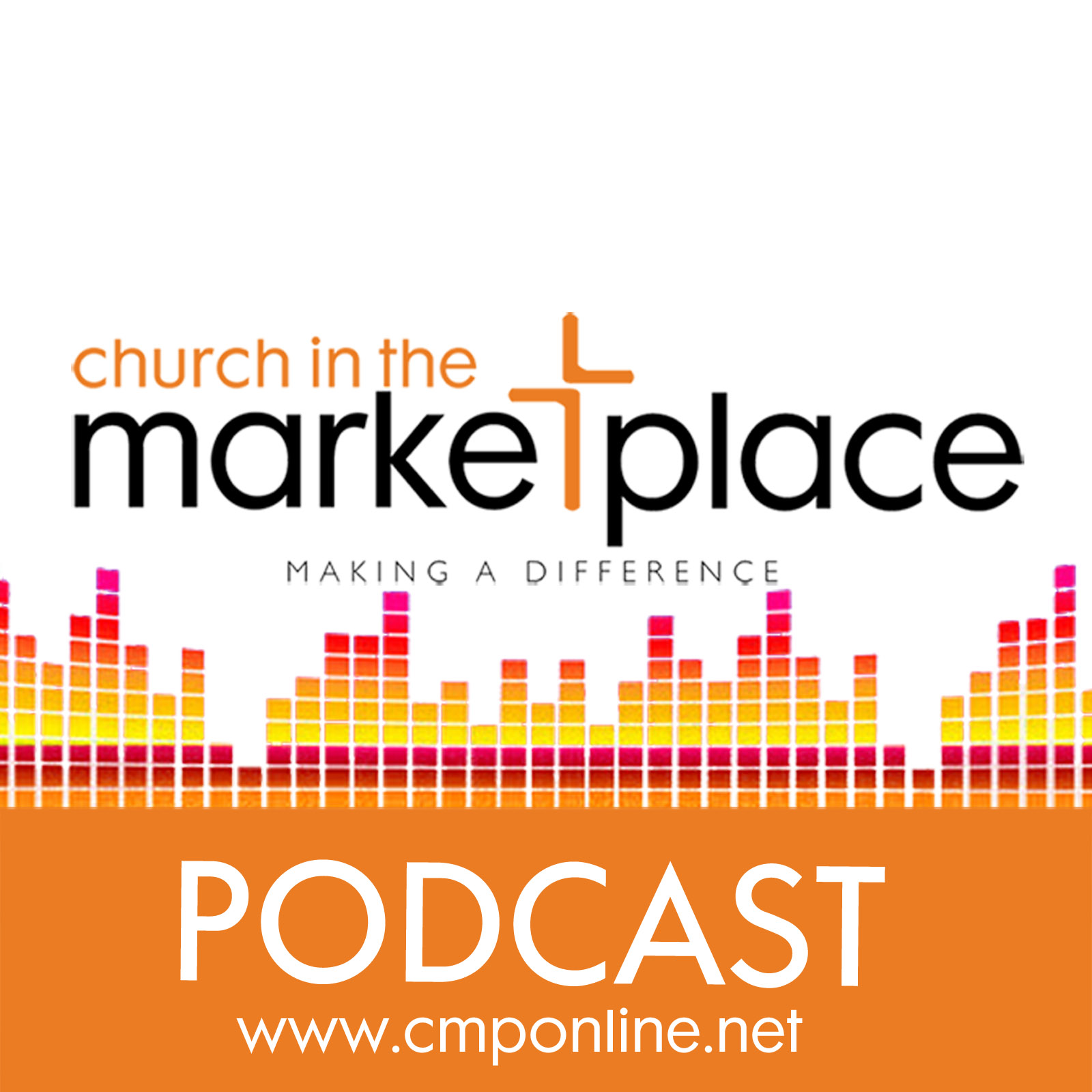 At the outset of the Bible's story, God says - "It is not good for man to be alone" (Genesis 2:18). And just as we're not meant to walk through life on our own, we're not meant to fulfil God's purposes for us on our own.  
 
We're better together!  We're better when we fellowship, grow, reach out and worship together.  And we're better when we serve together.
 
God intends for us to contribute with our lives.  It's a contribution we make by serving others and we do it best together.  Paul said it this way – "… agree with each other, loving one another, and working together with one heart and purpose" (Philippians 2:2).