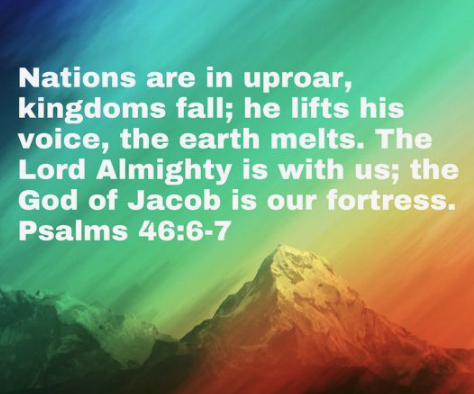 If you were asked what word or words have been uppermost in your mind this year how would you respond?

Covid-19? Financial stress?  Physical stress? Emotional stress?

What is the word or words that best express 2020?
I want to suggest to you that the word is "SHAKEN".

This week starting with Hebrews 12 v25-29 & Haggai 2 v6&7 we will look at what, who & why things have been & are still being shaken at the end of 2020 and our Christian response.