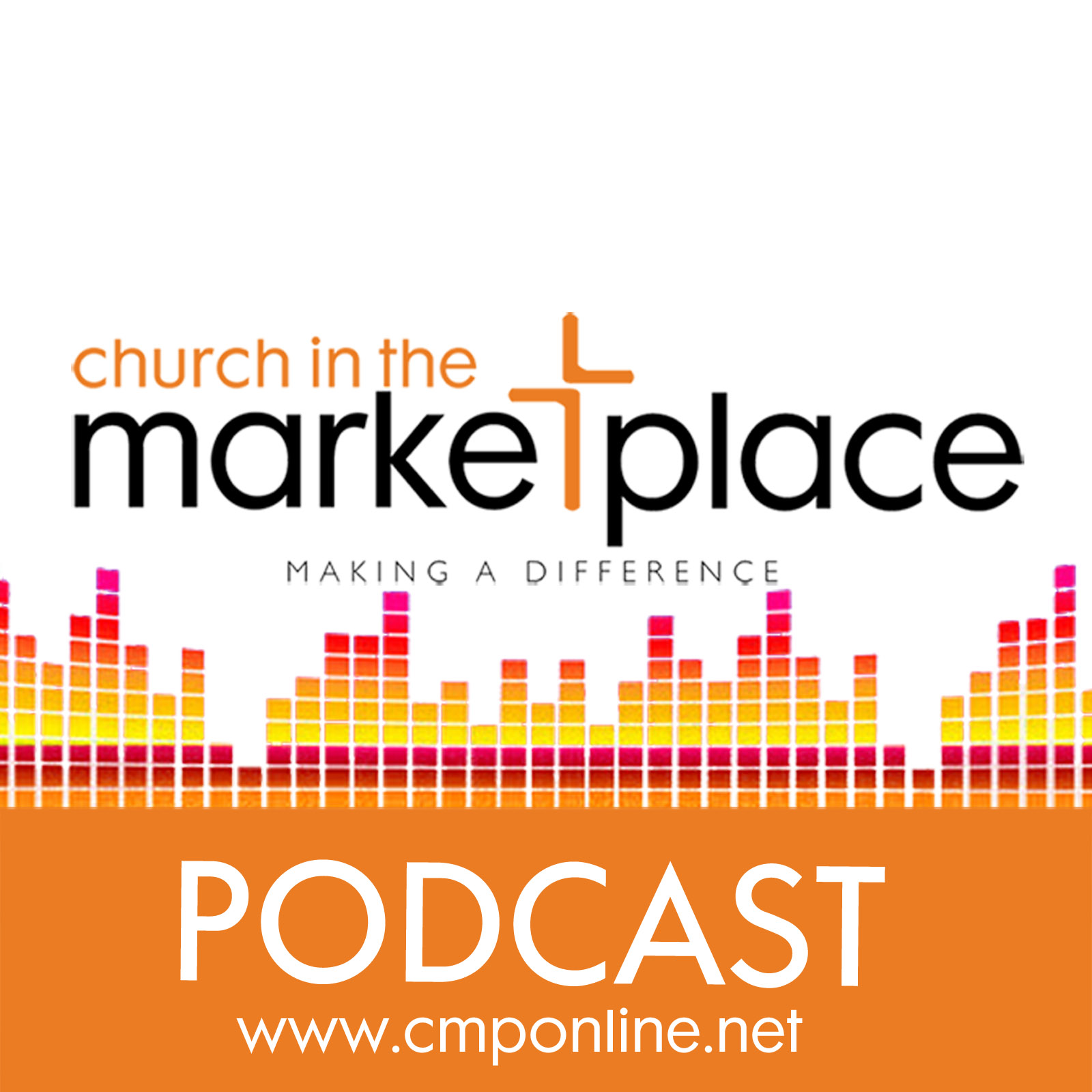 In James 3, we read – "Do you want to be counted wise, to build a reputation for wisdom? Here's what you do; live well, live wisely, live humbly … Real wisdom, God's wisdom, begins with a holy life and is characterised by getting along with others. It is gentle and reasonable, overflowing with mercy and blessings … You can develop a healthy robust community that lives right with God and enjoy its results only if you do the hard work of getting along with each other, treating each other with dignity and honour (Message Translation).
We can easily fall into the trap of thinking that "wisdom" is all about "intelligence" and "education". But here, James reminds us that "wisdom" is a way of relating. It has as much to do with what we do, as it does with what we think.
Scripture reminds us, that if we want to be wise in our relationships, we won't – compromise our integrity, antogonise, criticise, emphasise mistakes, disguise our intentions and we will be considerate.
Paul reminds us that - "Jesus is the key that opens all the hidden treasures of God's wisdom and knowledge." Colossians 2:3 (Today's English Version)