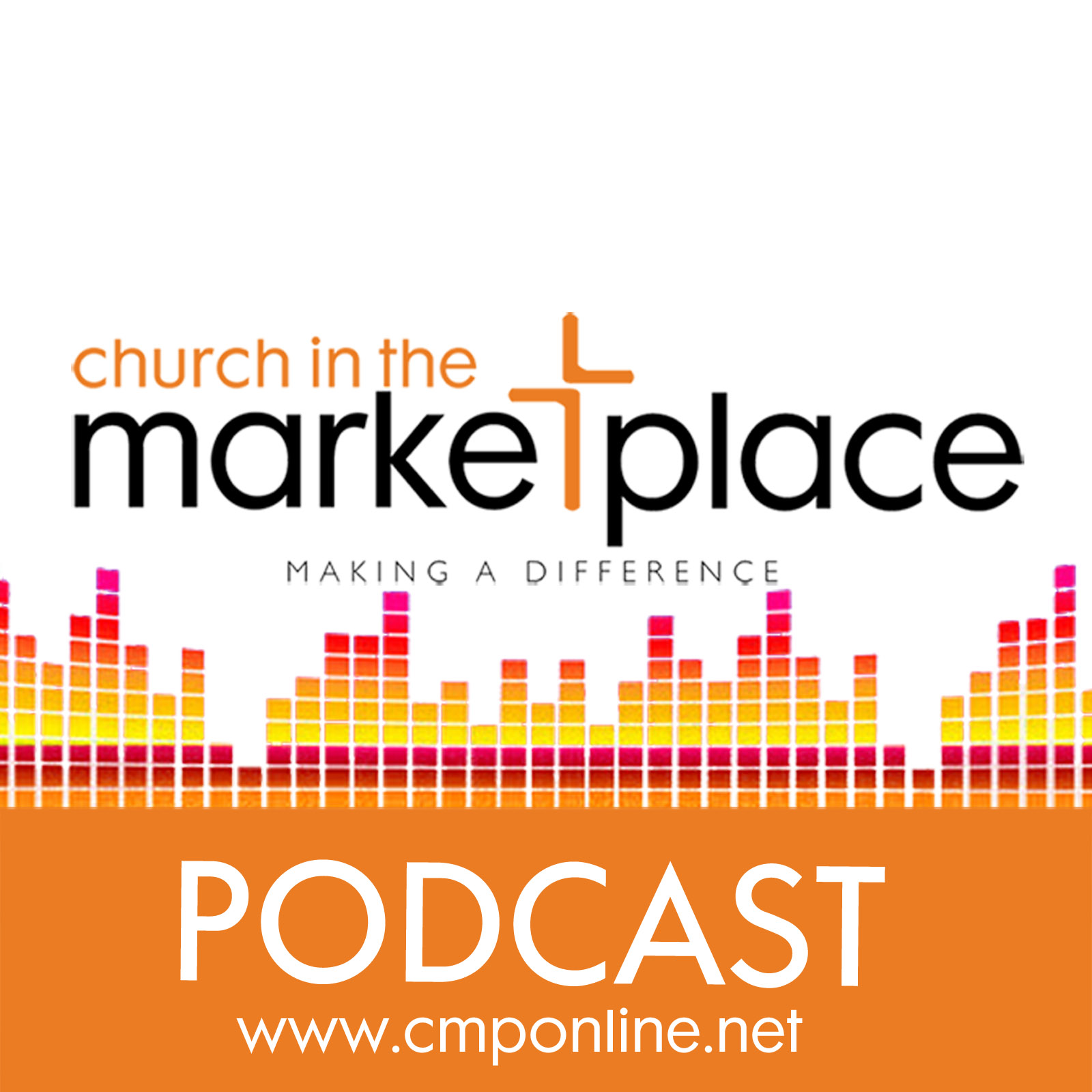 In his letter to the Ephesians (6:10-18), Paul tells us to put on the whole armour of God. This armour that Christians are called to put on comprises of the Belt of Truth, the Breastplate of Righteousness, the Gospel of Peace, the Shield of Faith, the Helmet of Salvation, and the Sword of the Spirit.
This powerful metaphor not only is a reminder for Christians about the reality of spiritual warfare, but it also describes the protection God has made available to us through Jesus.
 
We are called to put on the armour of God and fight against the powers of darkness in the spirit realm. Angels and demons are real, and the devil is full of deceptions and lies (John 10:10). God has given us everything we need to be victorious. Join us this Sunday as we learn about spiritual warfare.